Simplify your content production
At PIXEO, we understand the importance of streamlining your content production processes. That's why we've developed highly efficient packaged and tailored made solutions to help businesses like yours optimise their operations.
PIXEO is dedicated to finding the best options for even the most demanding content creation strategies. Our streamlined workflows and scalable pricing make it easy for you to achieve top-quality results with rapid turnarounds.
Join the 100s of brands who have already successfully streamlined their content production with our help.
Premium Content Solutions
We're here to support your business in getting the attention it deserves. So much time, effort, and know-how have gone into the development of your products and services. Our team is dedicated to streamlining your processes so that you can focus on finding new clients and keeping engaged with those that you've already won.
Premium Content Solutions
You worked hard to create products that your customers love – we work tirelessly to make sure that all that effort gets seen. Find out more about our unique package and bespoke offerings targeted at streamlining your processes and costs and getting more sold.
Experience. Passion. Foresight.
You deserve a strong partner who has the creative prowess, organisational backbone and production muscle to be able to streamline even the largest of requirements.
PIXEO has poured decades of experience with literally hundreds of leading brands, into packaged and bespoke productions to suit every industry and market.
Our passionate teams strive tirelessly in the pursuit of beautiful campaign, film and eCommerce content, to suit a wide variety of budgets. With access to the world's leading creatives and highly streamlined production processes, we take care of all the tricky bits, so you can focus on what matters most – selling more of your products!
As individual as you are
Discover the advantages of PIXEO STUDIOS, specially developed for you and your company.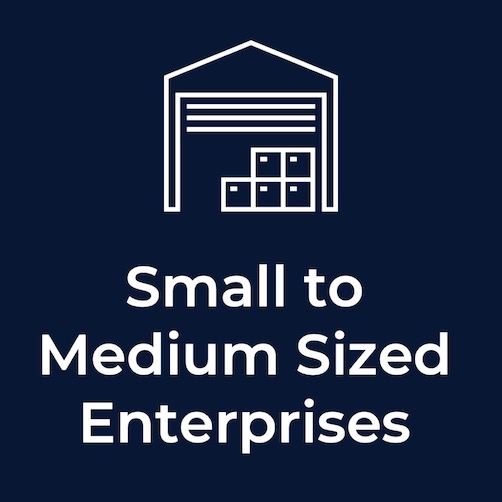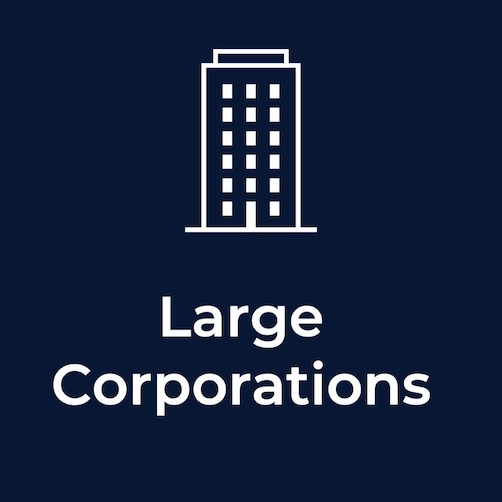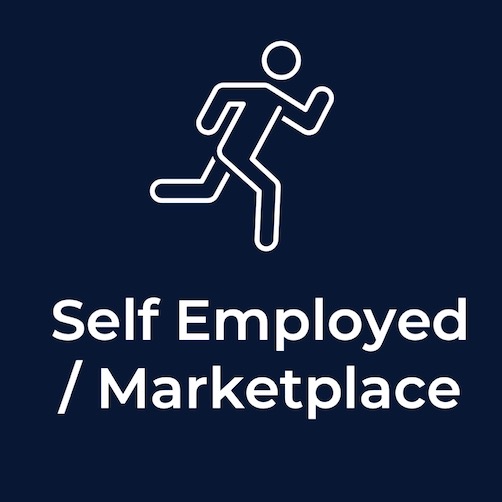 PIXEO STUDIOS: Your Global Content Creation Partner
As a global content creation partner, PIXEO STUDIOS has established four hubs to serve all your photo, film & CGI production needs. From our locations in Berlin, Budapest, Orlando, and Zürich we provide not only expertly created local productions but on site, anywhere, around the globe.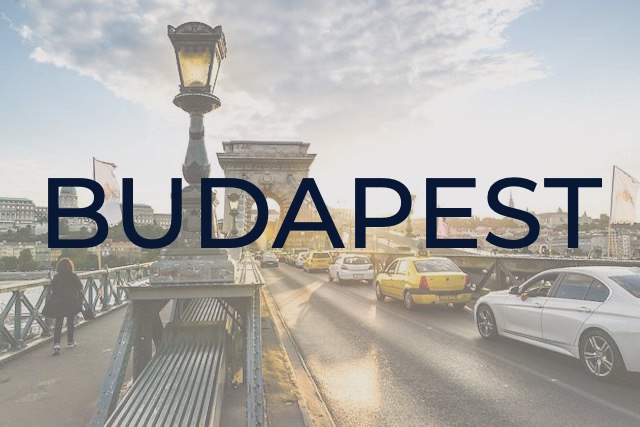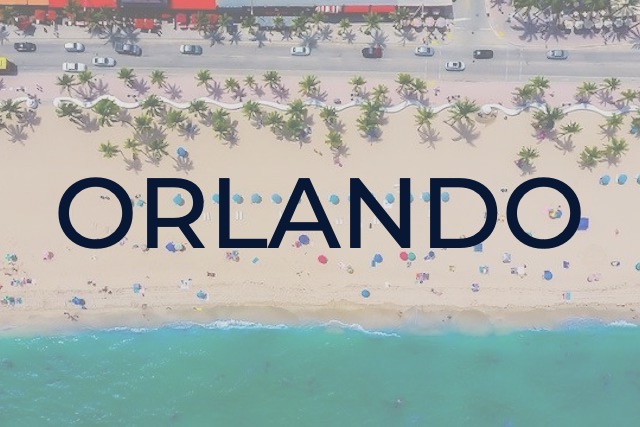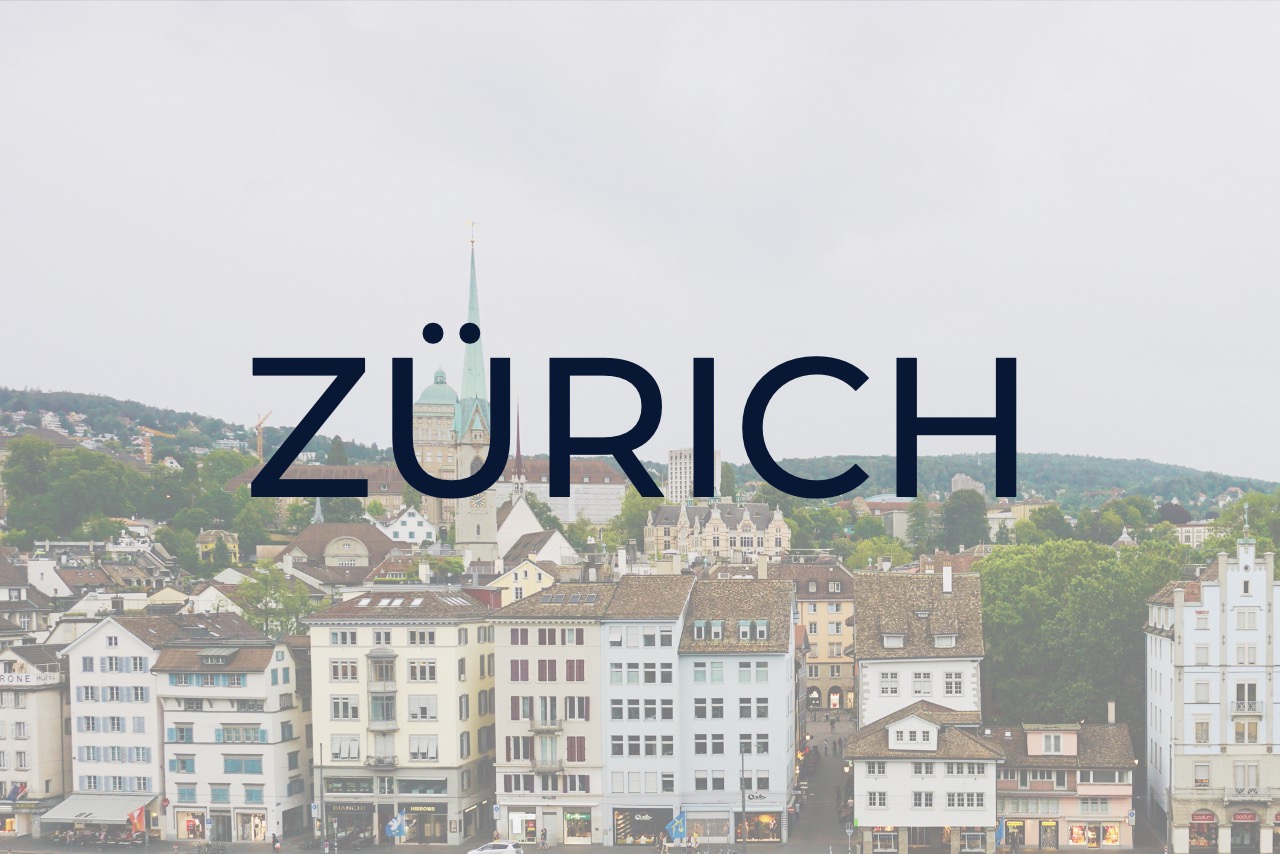 It's the results that matter
With over 300 happy clients, we're proud to have produced wonderful content for clients of all sizes, across virtually all market segments and around the world.
We know how complex it used to be to find the best provider for not only eCommerce product photography but also campaign & film productions, so we built PIXEO to do away with multiple service providers, cumbersome creative resourcing and endlessly long estimates.
It's not complex anymore, let us show you how …