Social Media Strategy & Content
In a digital world where constant and rapid developments have become a part of everyday life, clear, forward-looking solutions are the key – clear, precise, and engaging.
Benefit from the most effective creative and technical resources to convince your customers where they already spend their free time.
From idea to placement
Social media is here to stay. Our strategies maximise awareness and reach by targeting and engaging your audience effectively. Get tailored analyses, a content editorial plan, and optional comprehensive support from us.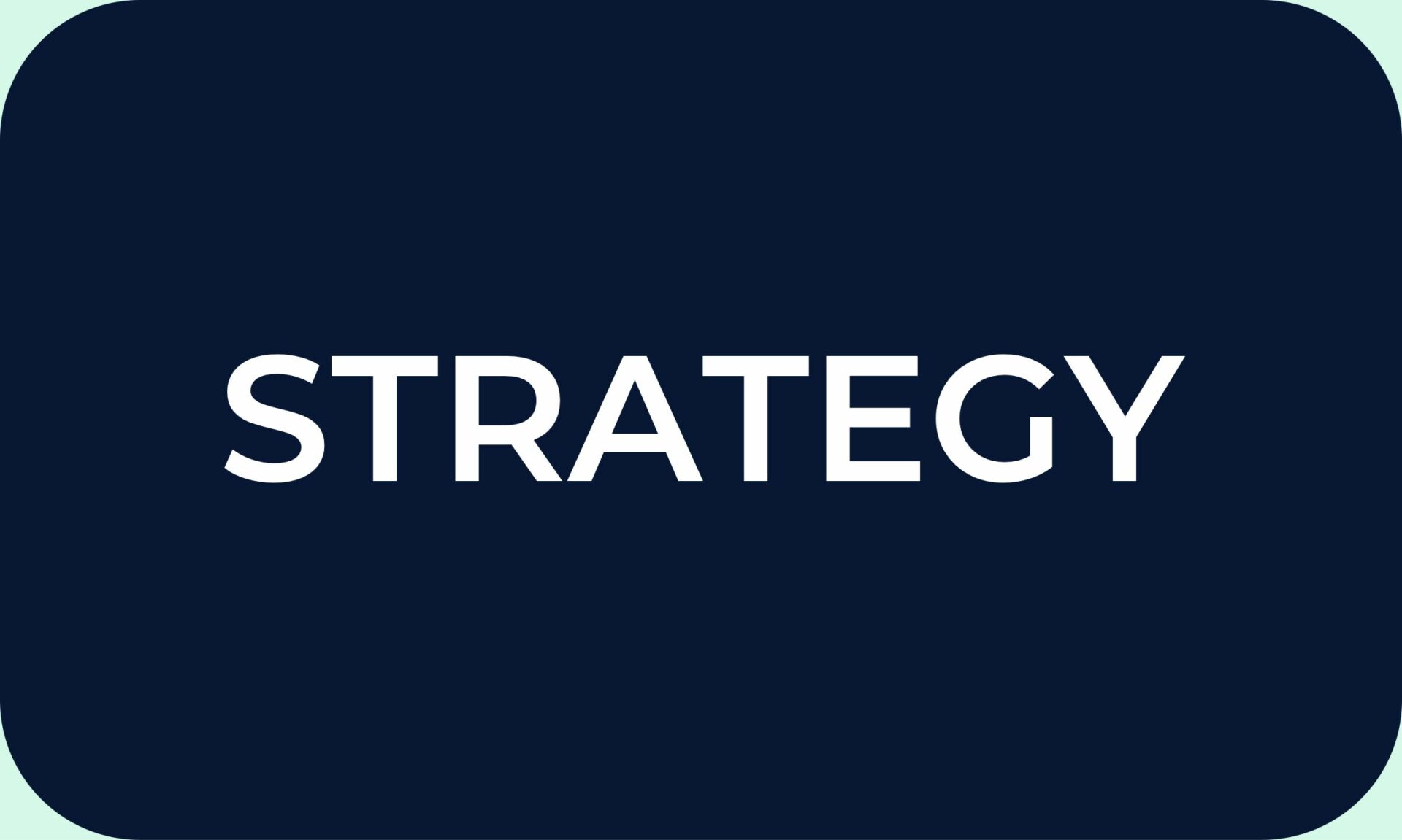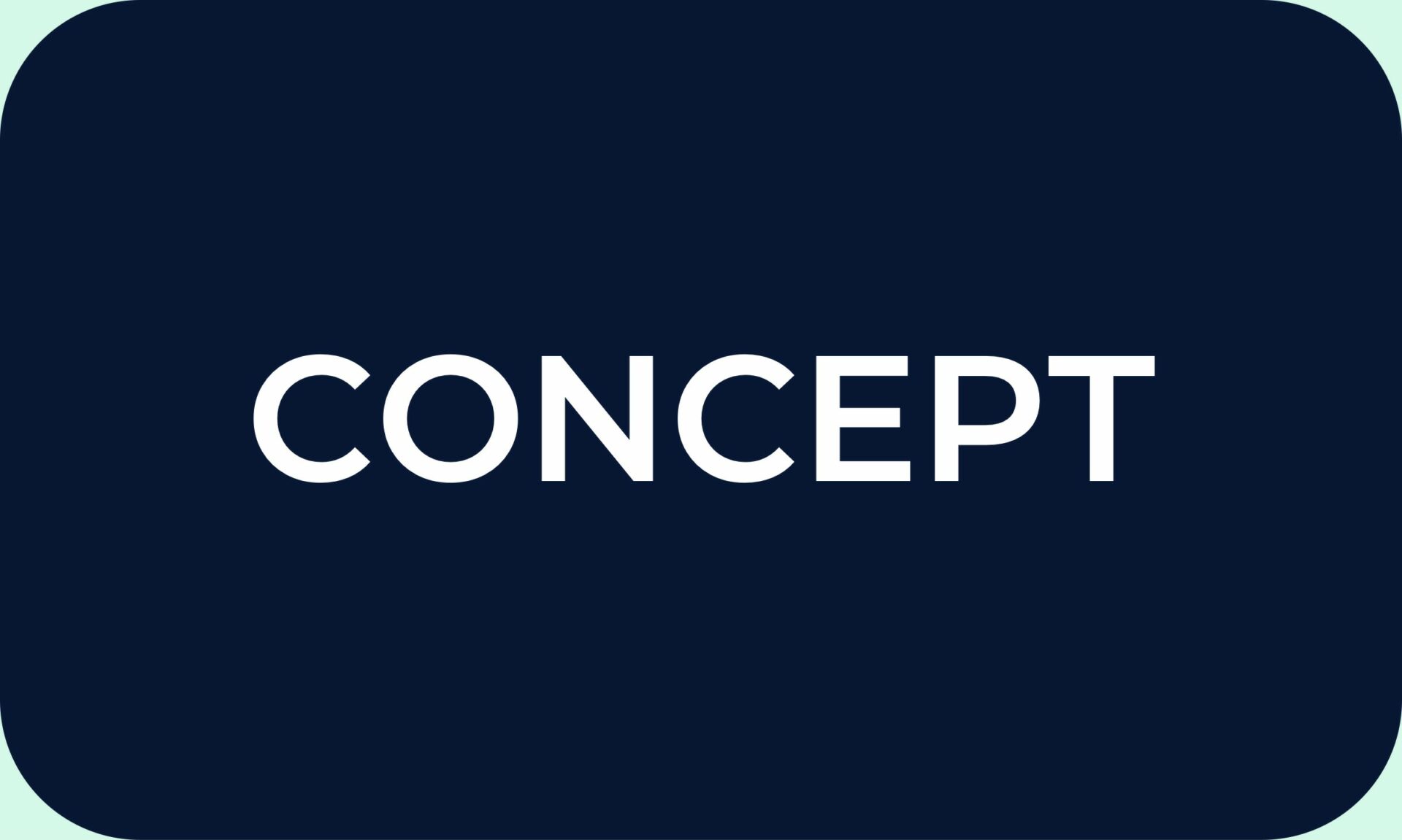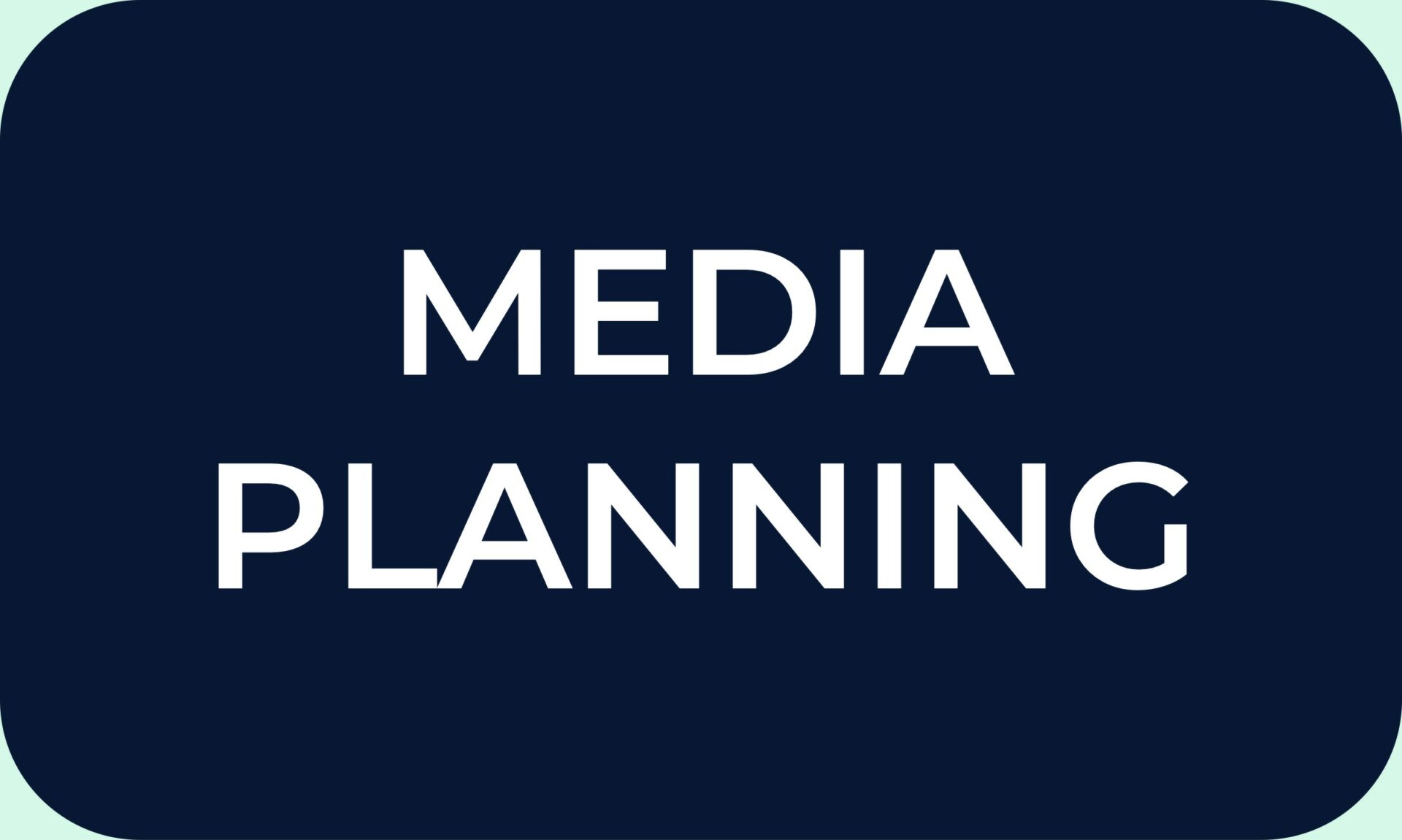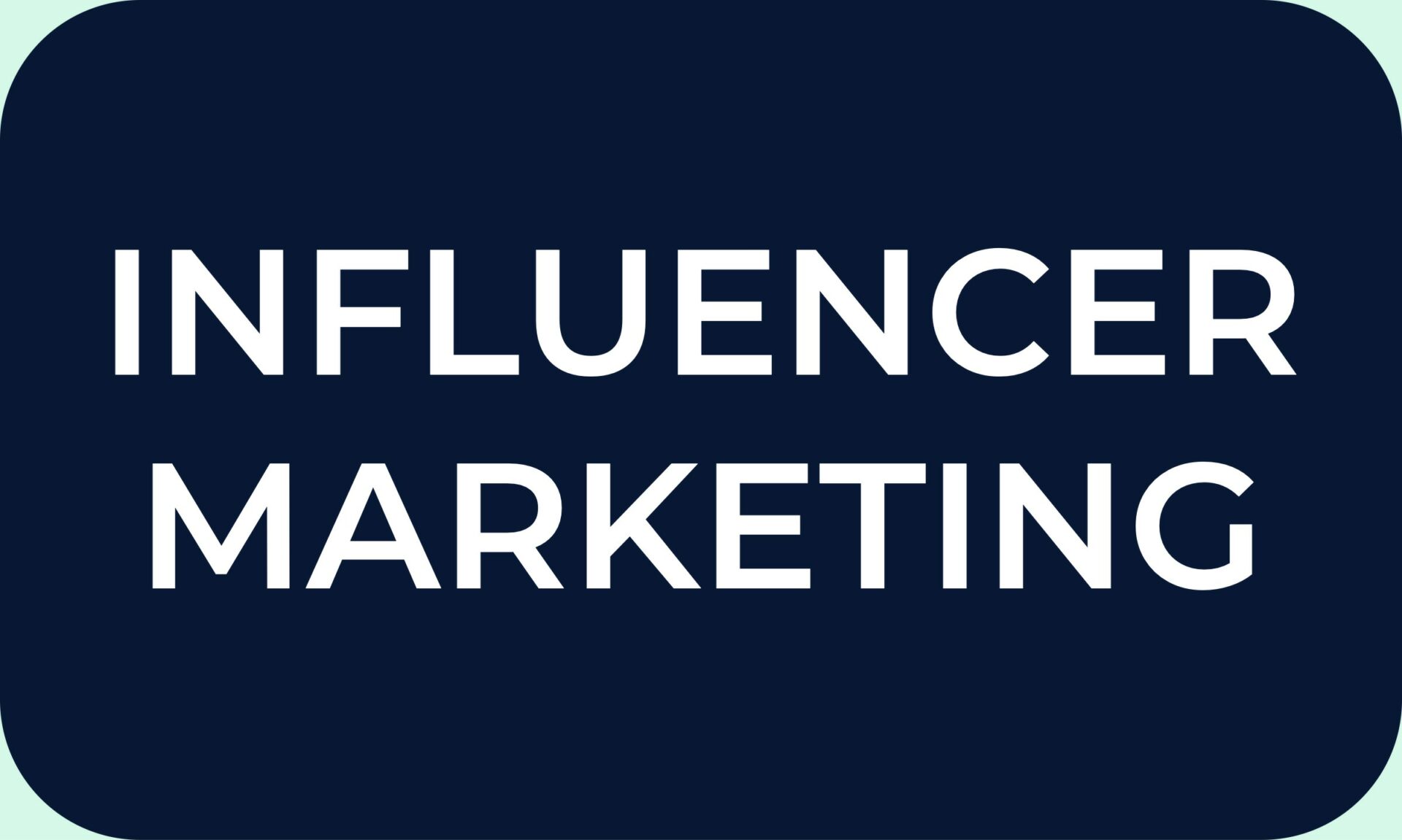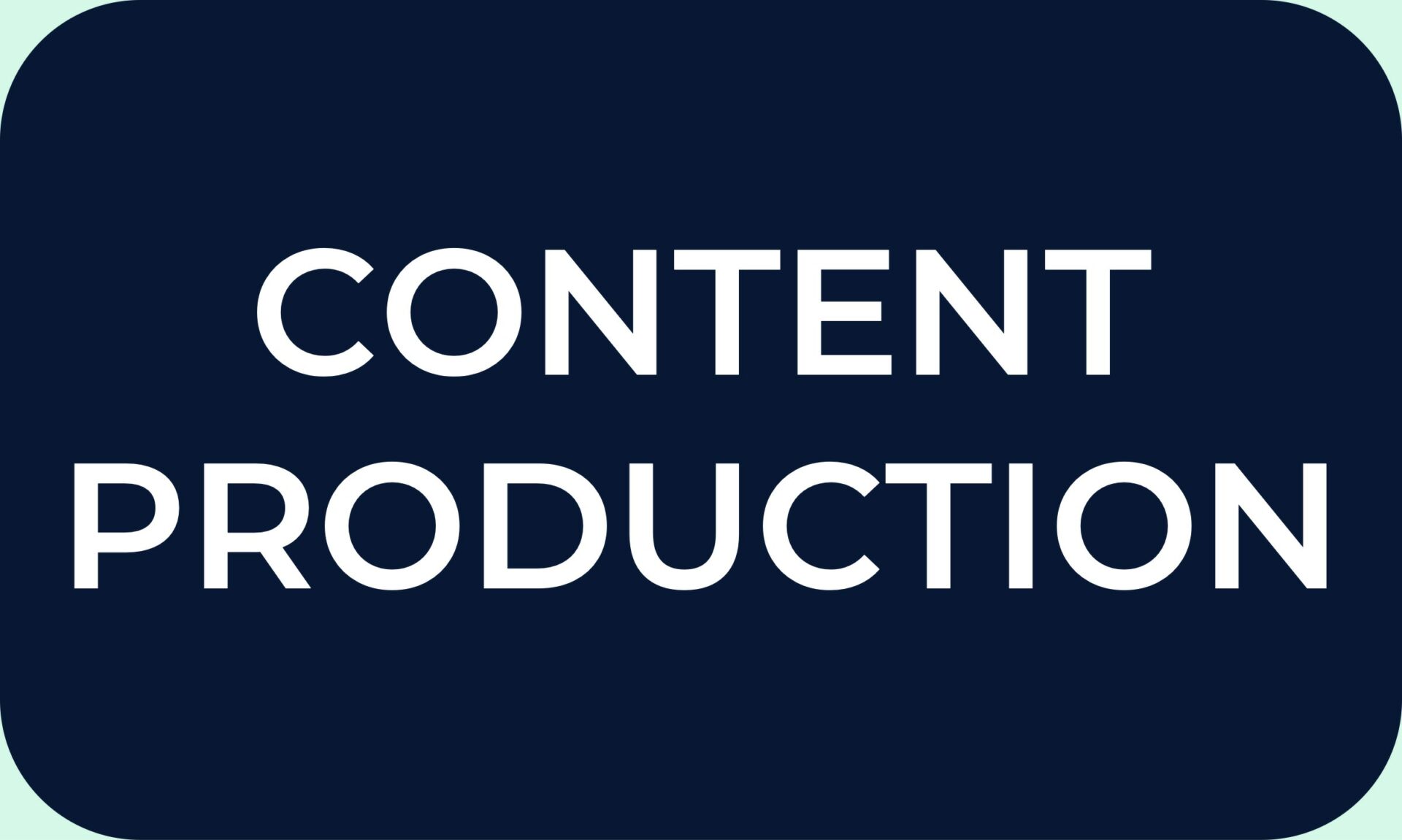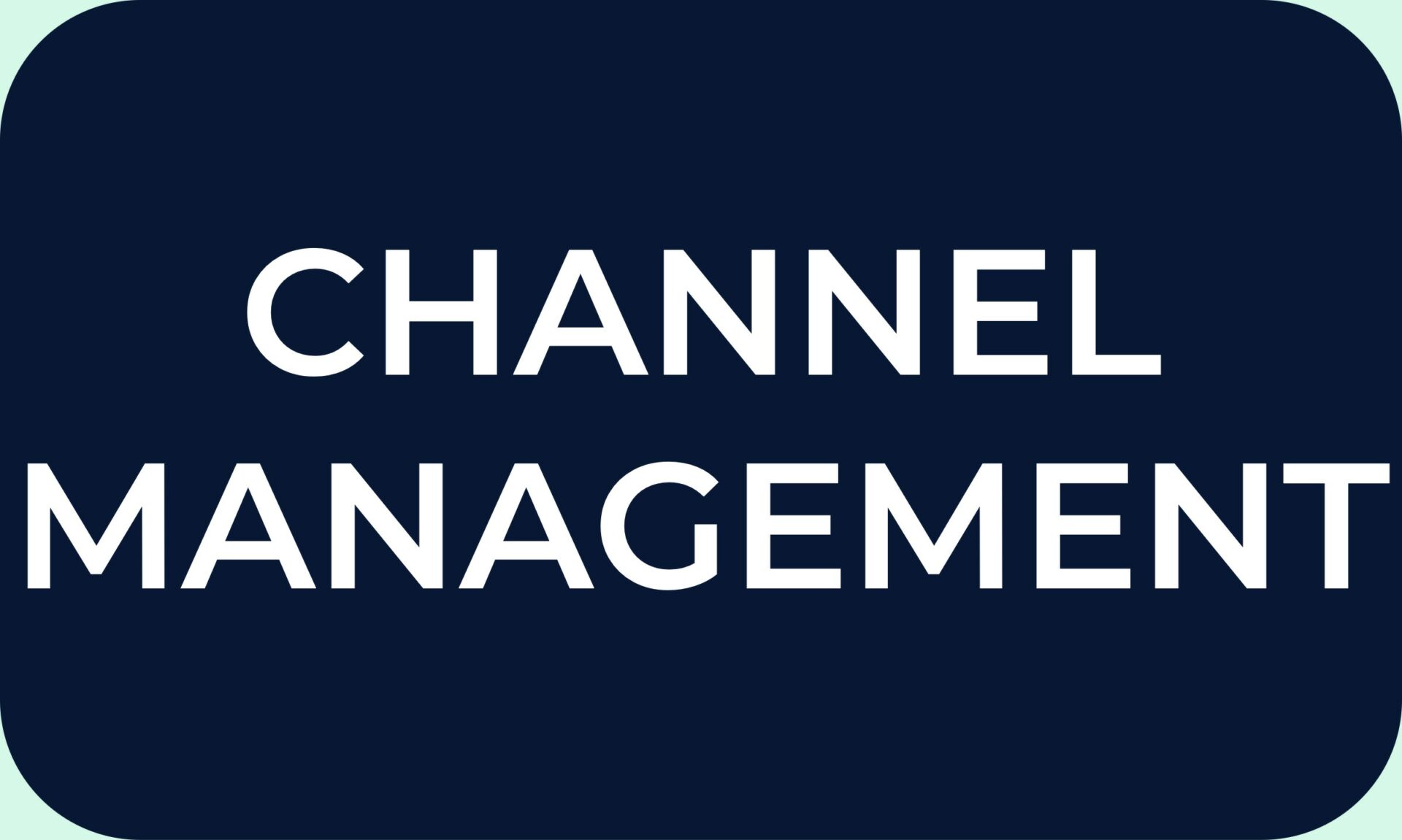 We deploy the most effective creative and technical resources for maximizing the impact of your products.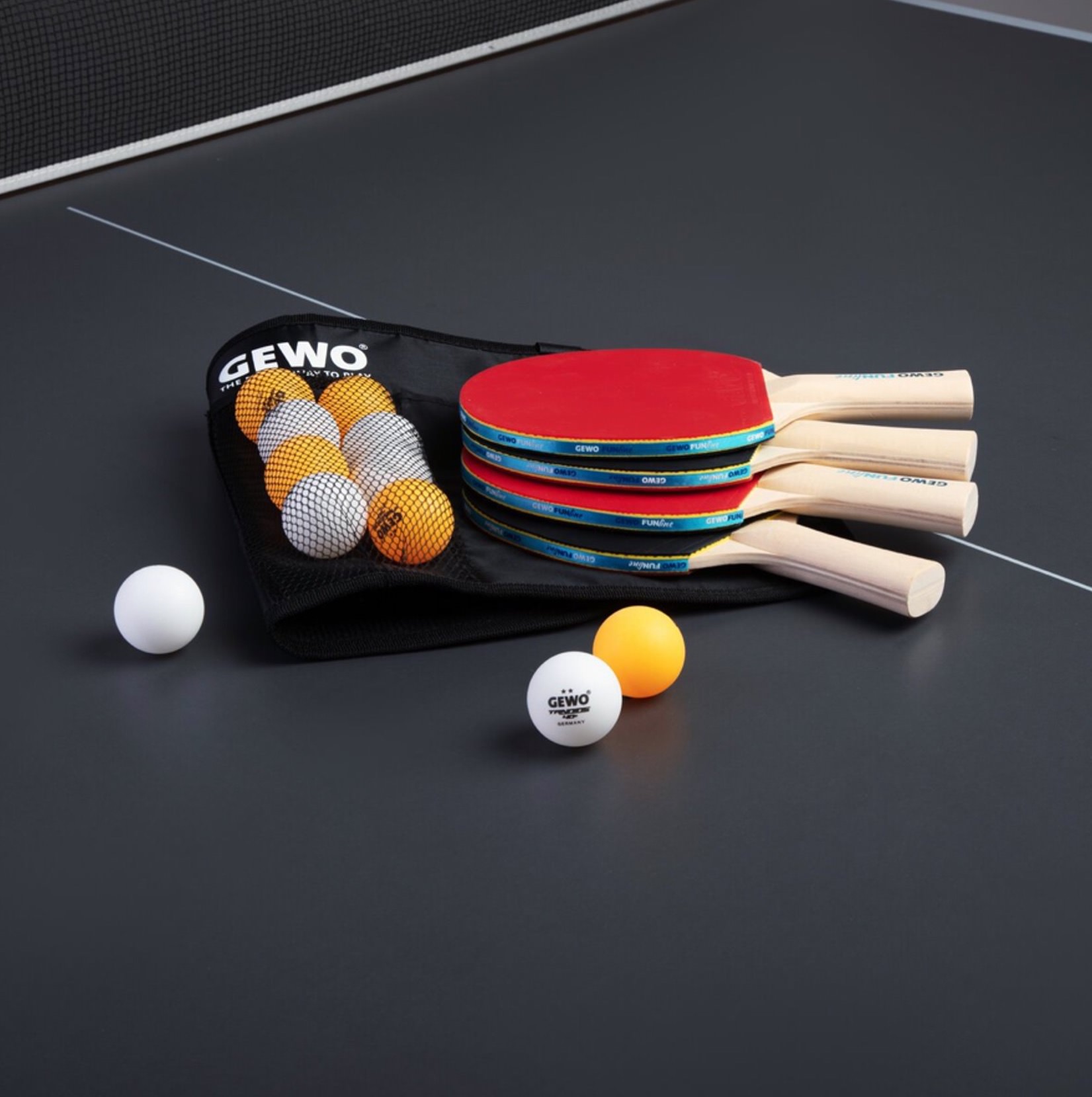 PIXEO STUDIOS for 
Still Life
Visionary Art Directors meticulously conceive still life concepts that transcend the ordinary. They delicately accentuate every facet of your products, unveiling their unparalleled sophistication and timeless charm.
Enhanced Product Appeal: Boost product attractiveness with expert still life photography.
Brand Integrity and Consistency: Maintain brand integrity and recognition through cohesive visuals.
Effortless Storytelling: Convey product features and benefits through compelling visuals.
Lifestyle Content
Of course, classic model photographs and videos create an easy win scenario – with appealing images that are informative and of high quality, your online sales figures in social networks can be increased significantly.
SETS
Artist's loft, trendy café, or gallery with a view – enhance your USP with the perfect ambiance.
OUTDOORS
Beach, mountains, or urban jungle? The most authentic content can be produced in the great outdoors.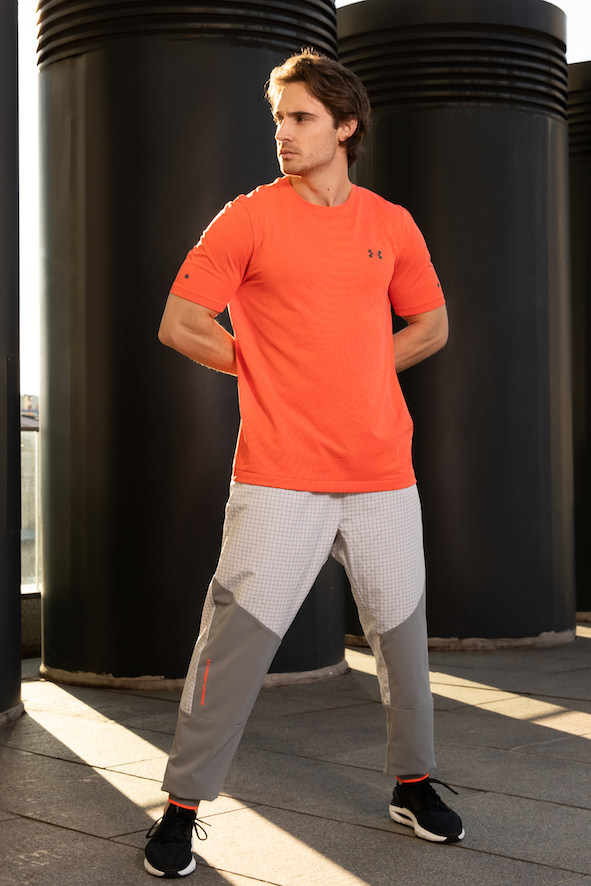 GLOBAL
Dream big! Paris, New York, or Barcelona aren't just amazing cities; they're stages for your brand.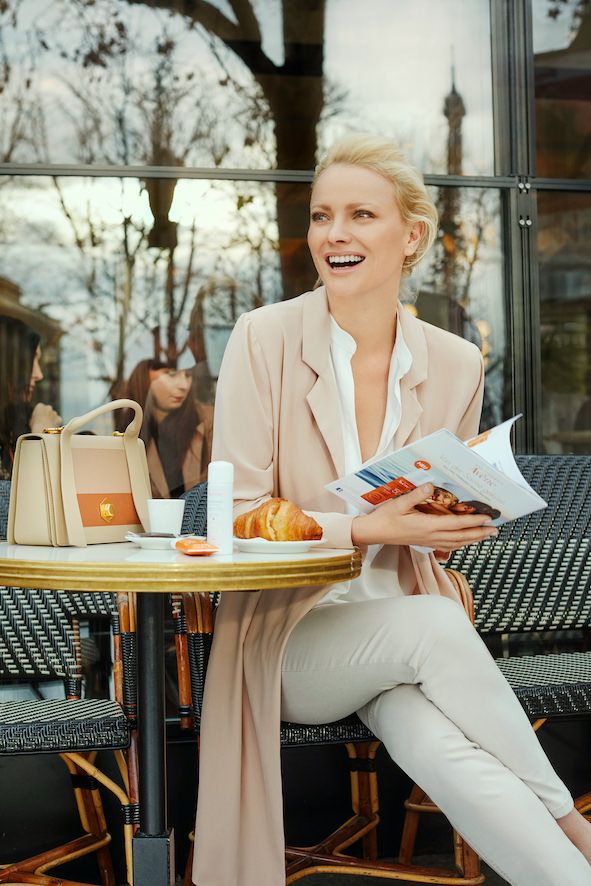 PIXEO STUDIOS for Gabor, Key Largo & Eau Thermale Avène
Behind The Scenes Photos & Video
In addition, you can give your customers a glimpse behind the scenes of the shoot in small behind-the-scenes clips – dare to show new facets of your brand and stand apart from the crowd. Our experience has shown that potential customers are interested in making-ofs and that behind-the-scenes will help you gain consumer confidence in your brand.
Create the content that engages your customers and gets their attention on social media.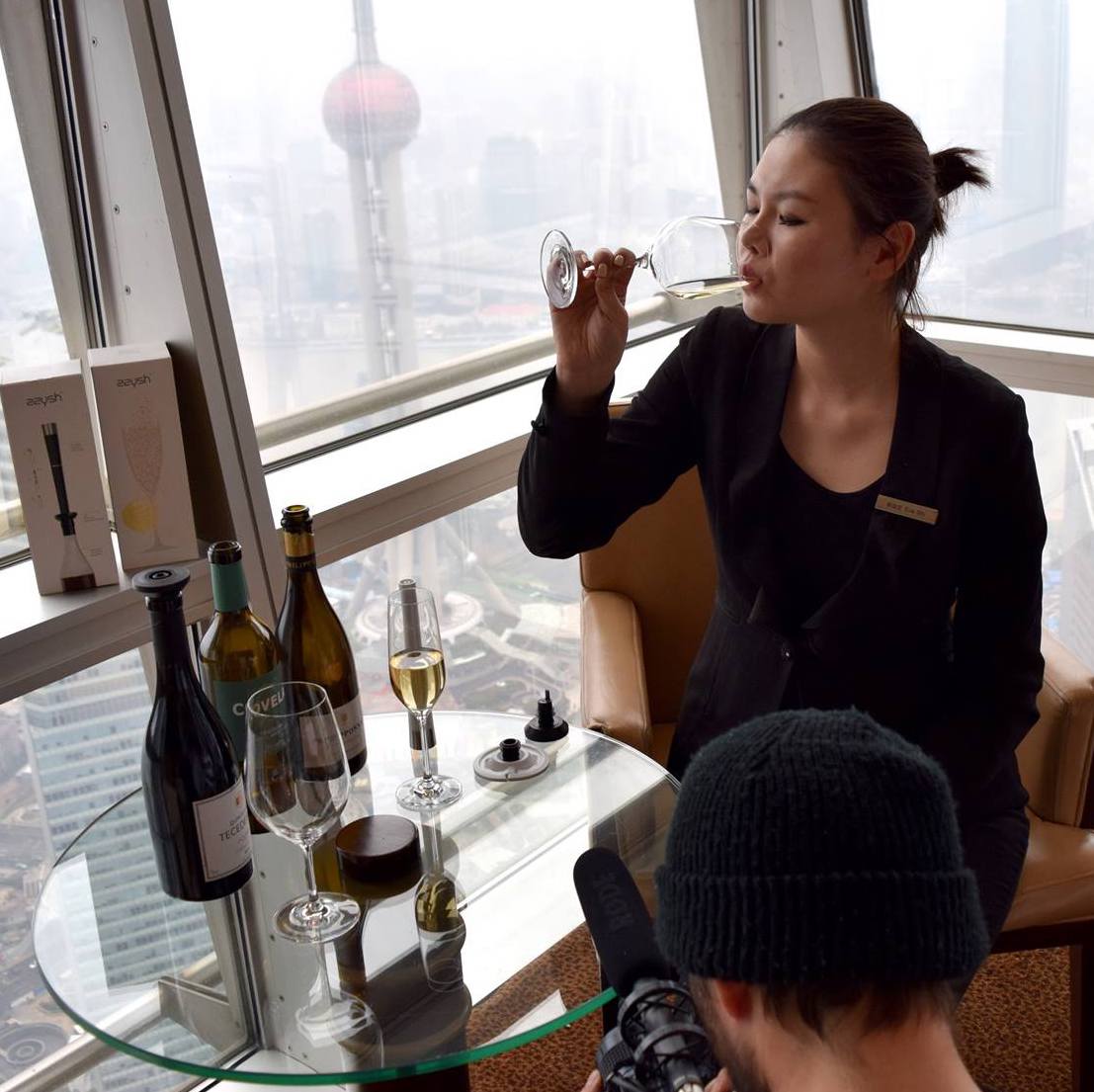 PIXEO STUDIOS for AP / zzysh
Tailored content for your social media channels
PIXEO STUDIOS has the expertise to perfectly stage your brand on the desired social media channels. Whether on Instagram, Pinterest or Facebook – we provide you with the right content that is tailored to the respective channels and convinces your customers at first glance.
We produce tailor-made product photos and videos for you or, on request, short behind-the-scenes clips to significantly improve your social media presence and boost your online trade.