Social Media Content
Purchasing decisions are directly influenced by social media, don't let the opportunity to sell pass you buy.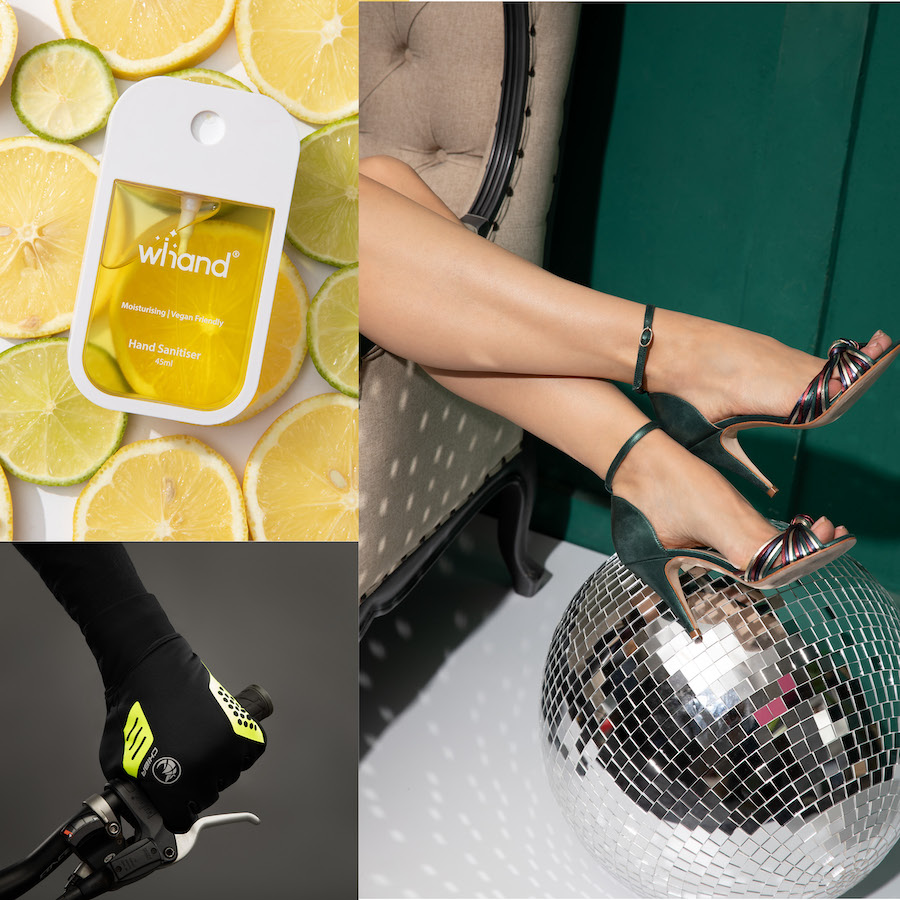 PIXEO STUDIOS for Whand, Chiba, Rachel Simpson
The influence of social networks on eCommerce sales has increased dramatically in recent years. Studies show that 74% of all consumers are influenced by social media in their purchase decision. More than half of all buyers have even been tempted to shop online via a social media channel. It is essential for brands to use the possibilities of Instagram, Facebook, Pinterest, YouTube et al in order to successfully sell their products in the highly competitive online world, because social media offers the ideal platform for both established brands and up-and-coming startups in order to reach potential customers and to communicate with them directly.
With the right social media content strategy and the right product photos and videos, PIXEO STUDIOS helps you to draw the attention of potential customers to your brand and to positively influence the purchase decision.
Social Media Content Strategy – The Power of Photos
In this digital age, a solid social media strategy is essential. Traditional sales approaches are not enough in a constantly changing and highly competitive market. The advantages of social media speak for themselves: ability to significantly increase your reach through Instagram, Facebook, Pinterest etc and  communicate directly with your customers, meeting them up in their own personal digital environment.
Successful marketing strategies in social networks follow their own rules: the content must be clear, informative and up-to-date and of course be adapted to the respective social media portals. Social media is particularly driven by visual impressions and fast pace. So it's not enough for a brand to post the same photos over and over again. Brands and online shops have to adapt their offers and promotions to proven sales times. Without appealing and seasonally adapted content, you will lose ample sales opportunities, e.g. for Christmas, Black Friday, Valentine's Day, Easter, etc.
You only have a few seconds in which you have to convince your potential buyer with your content. A post should immediately demonstrate the advantages your product has to offer. Because the social media user is only a few clicks away from a positive first impression and the final purchase.
Social networks offer the unique opportunity to comment on and share content. With the right social media strategy, there are no limits to expanding your potential customer base.
PIXEO STUDIOS is your partner for creating high-quality and inexpensive product photos and videos that are adapted to your social media marketing strategy.
Still Life Photography
Social media platforms such as Pinterest are being used more and more by consumers to be inspired by the creative content before their purchase. Flat lays and still life photos are particularly popular on the portals. No wonder, the arrangement of the products in the appropriate context creates innovative images that present your product in the right atmosphere. A summer dress arranged with sunglasses, flowers and a floppy hat puts the viewer in the right mood to imagine yourself with your dress on a hot summer day.
Simple flat lays and still life photos can also convince potential customers. The advantages of the product should be recognisable at a glance in order to win the consumer over directly.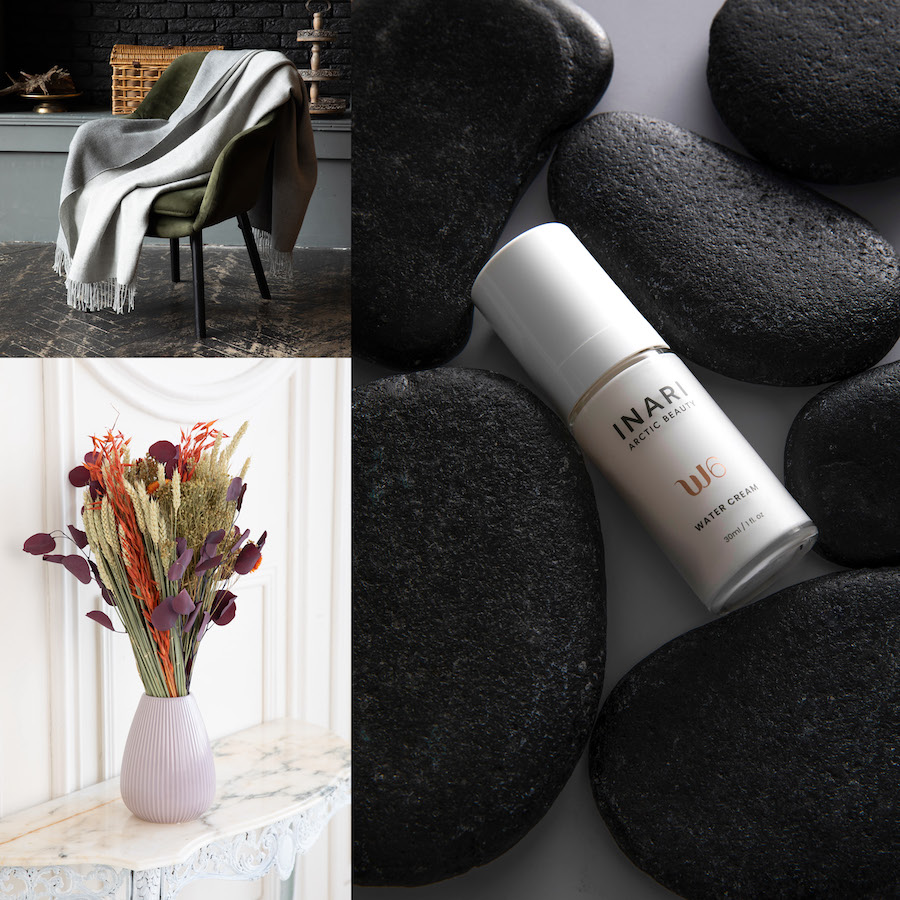 PIXEO STUDIOS for Royfort, Burda, INARI
Model photography & videos
Of course, classic model photographs and videos create an easy win scenario – with appealing images that are informative and of high quality, your online sales figures in social networks can be increased significantly.
Sets
PIXEO STUDIOS has compiled a wide variety of settings for high-quality and authentic content production – ideal for your social media channels on which you can score with varied content. Cozy living room atmospheres, elegant SoHo flair or modern loft feeling – with the right ambience you have the opportunity to highlight the advantages of your product and to address the right clientele.
Outdoor
We also offer product photography and videos in selected outdoor locations. Your product can be perfectly shown in action in a park, on the beach or in an urban setting, giving potential customers an authentic image of your brand.
Global
Think big and let yourself be inspired by the unique ambience of exciting global cities. Paris, New York, London or Barcelona can serve as a glamorous stage for your product photos and videos. Places with their own recognition value bring your content to a new level.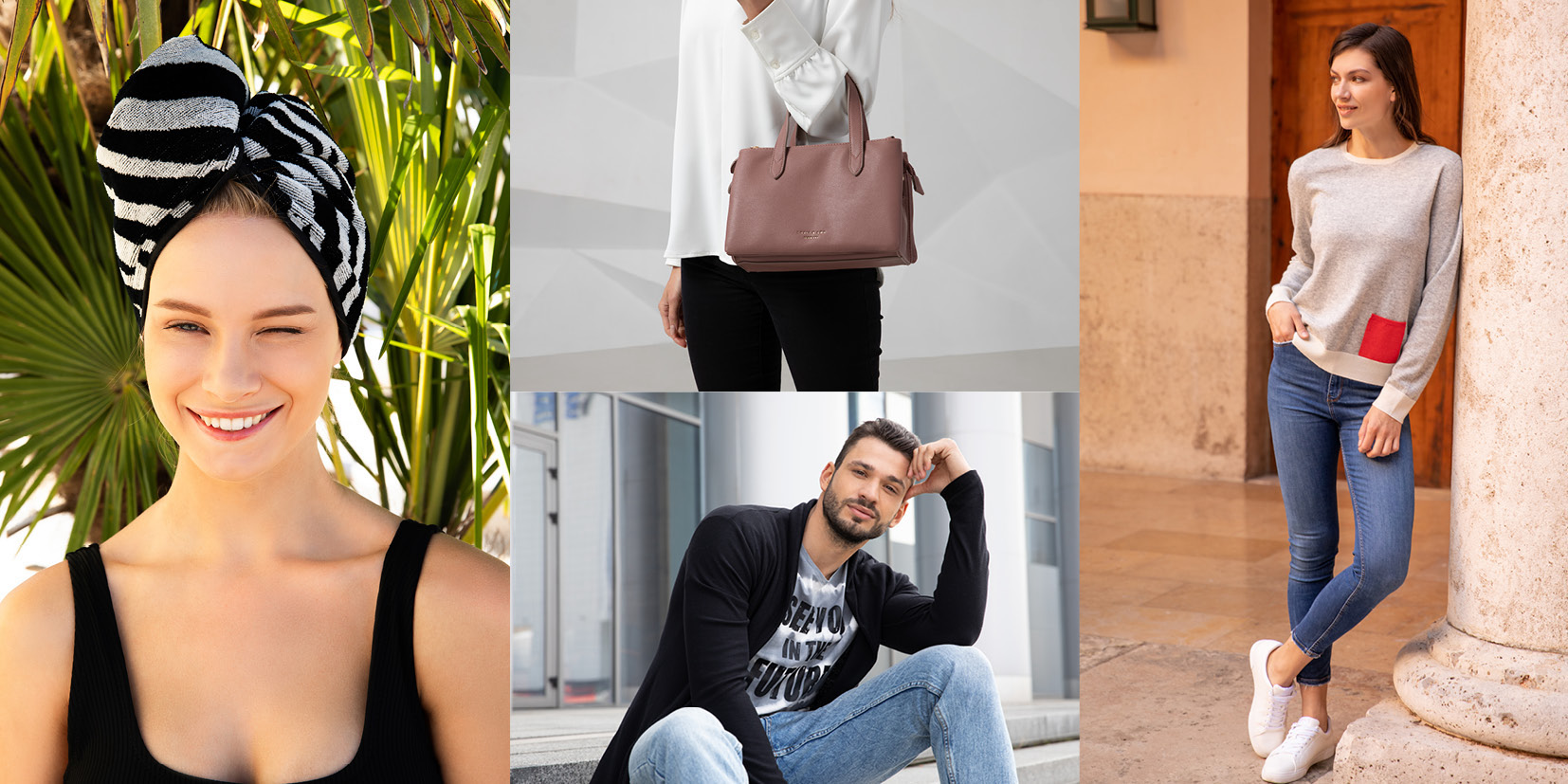 PIXEO STUDIOS für Möve, Bernardo Bossi, Key Largo, Gobi Cashmere
Behind The Scenes Photos & Video
In addition, you can give your customers a glimpse behind the scenes of the shoot in small behind-the-scenes clips – dare to show new facets of your brand and stand apart from the crowd. Our experience has shown that potential customers are interested in making-ofs and that behind-the-scenes will help you gain consumer confidence in your brand.
Create the content that engages your customers and gets their attention on social media.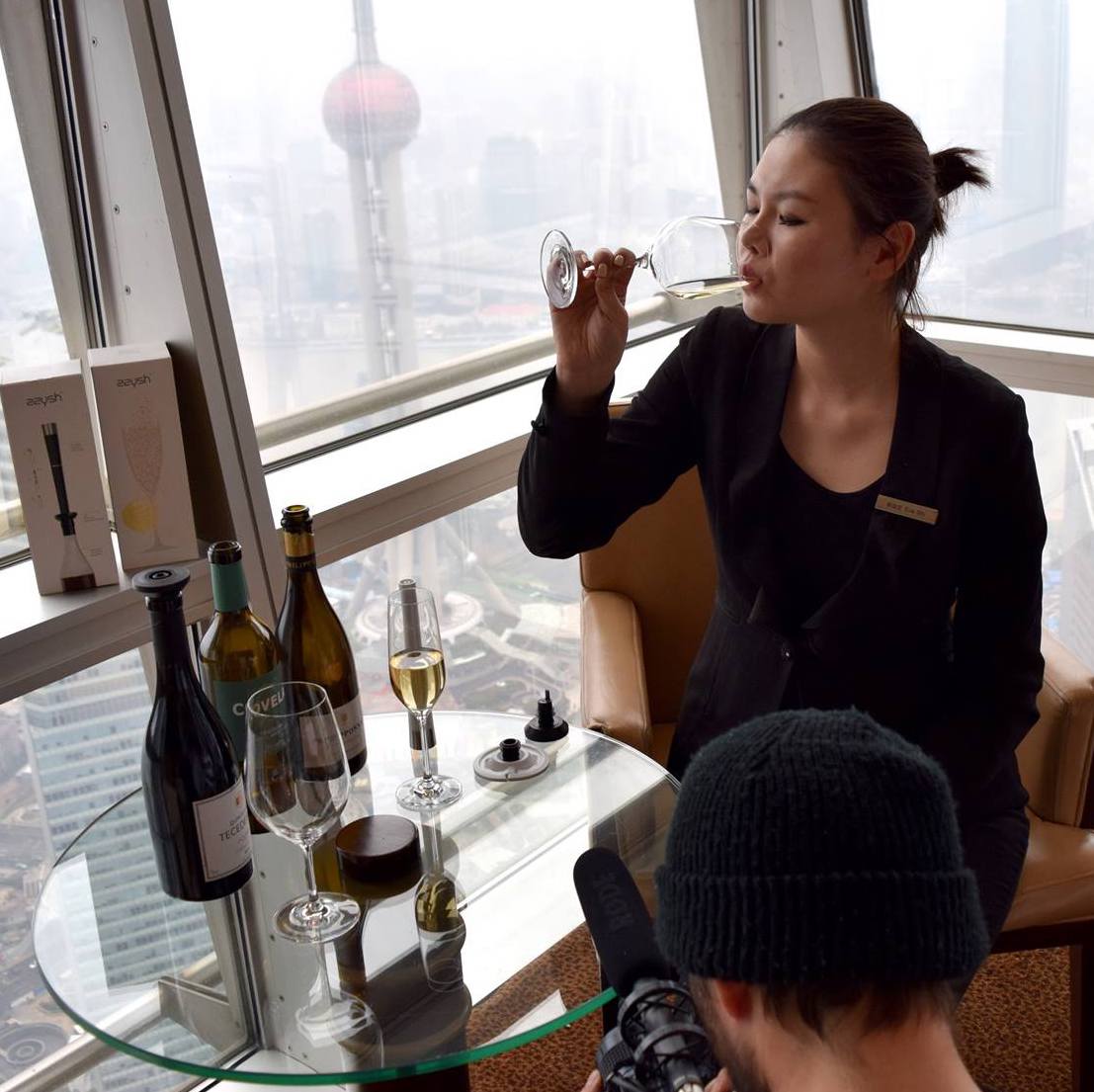 PIXEO STUDIOS for AP / zzysh
Tailored content for your social media channels
PIXEO STUDIOS has the expertise to perfectly stage your brand on the desired social media channels. Whether on Instagram, Pinterest or Facebook – we provide you with the right content that is tailored to the respective channels and convinces your customers at first glance.
We produce tailor-made product photos and videos for you or, on request, short behind-the-scenes clips to significantly improve your social media presence and boost your online trade.