Welcome
We want to revolutionise the way content is produced, to make it both easier and more efficient, whilst at the same time increasing quality.
Our teams in Berlin, Zürich and Orlando have spent decades in the production of award-winning visual content for many well-known brands.
Everyone at PIXEO is committed to offering a wholistic approach to the entire process of content production with top service and outstanding quality, only without the headaches and at unbeatable prices.
My team and I look forward to welcoming you to PIXEO STUDIOS!
Luke Lalor
Managing Director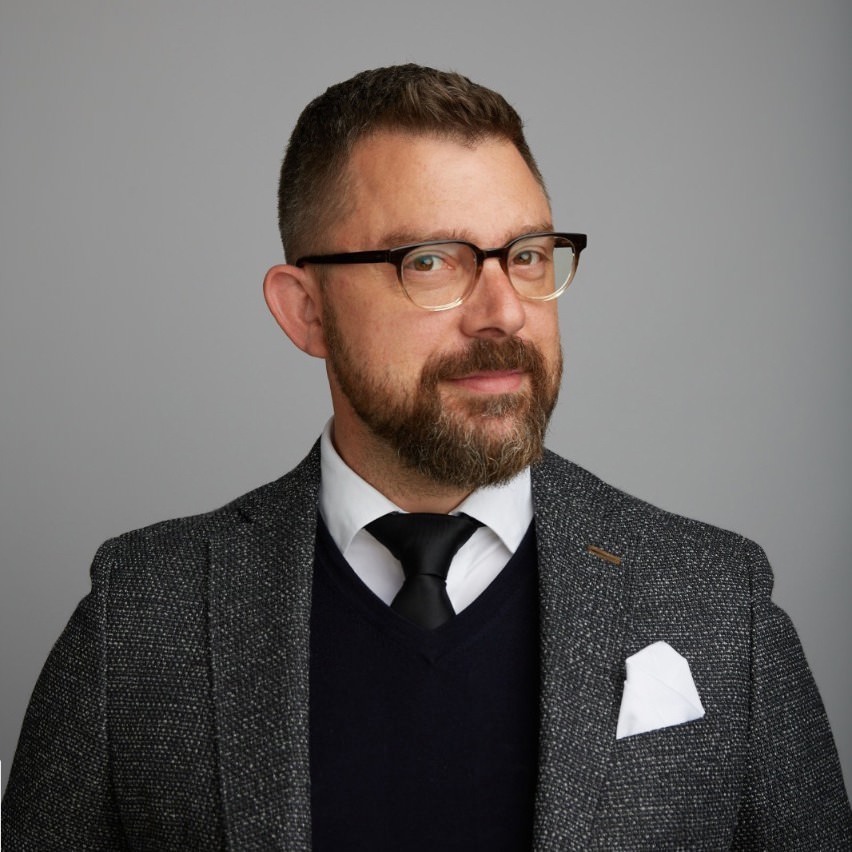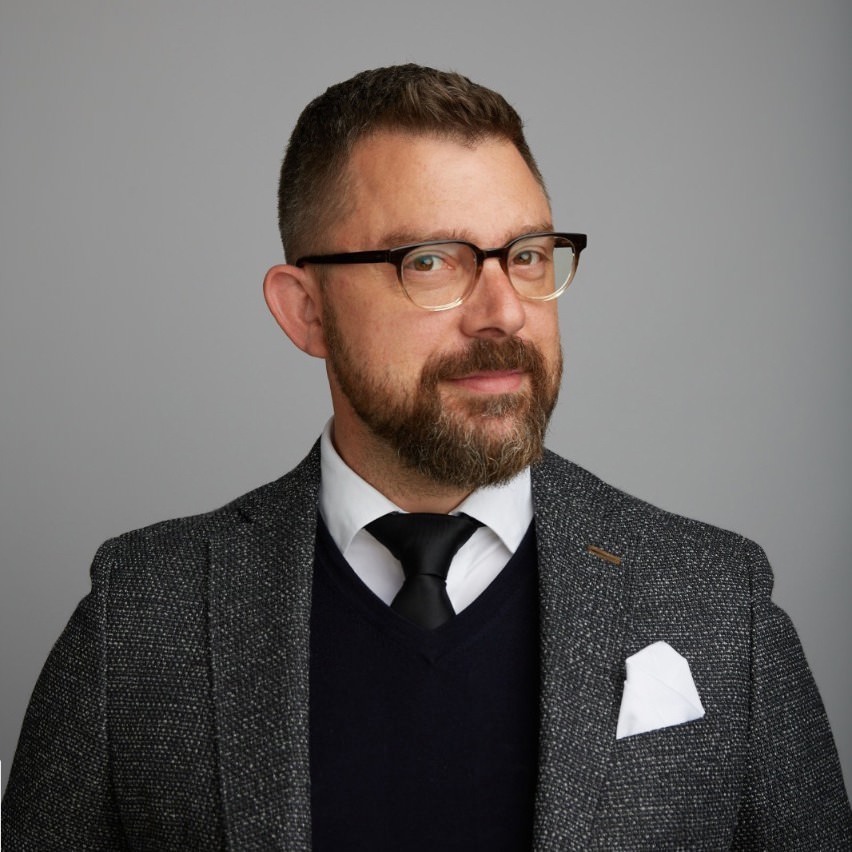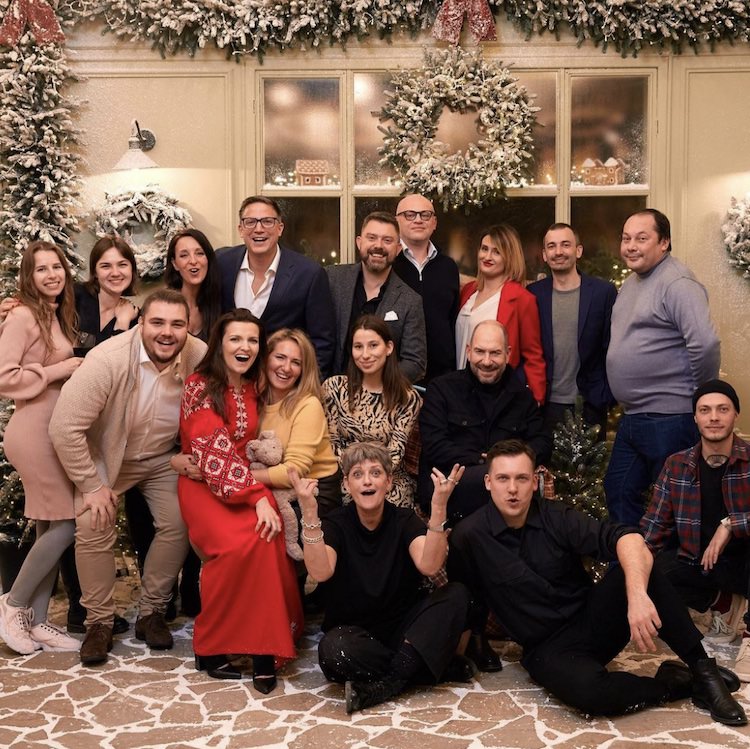 Team Awesome
We're privileged to work with truly passionate, experienced and talented people across all our locations. They are the foundation upon which everything we do it built.
Our tireless creatives, accounts managers and producers strive to ensure the best possible results for your productions, so that you have the content you need to market your products.
We're always on the look out for new stars, so get in touch!
Partners
One of the things that sets us apart, is offering our clients the best of what's out there. The best talents, locations and technologies.
If you're a model agency, rental location, photo studio or freelance creative and you'd like to work with us, please send us an email to info@pixeostudios.com and tell us all about yourself!
Locations
Founded and headquartered in Berlin in 2018, PIXEO eCommerce Studios can be found in Berlin, Zürich and Orlando. All three locations provide the basis for campaign productions which reach to all corners of the globe.
PIXEO's first international location was in Kyiv, Ukraine. With heavy hearts our Kyiv studio was closed in early 2022. Our dear Ukrainian 🇺🇦 colleagues continue to be engaged remotely on our portfolio of clients.