PIXEO STUDIOS' unique approach provides smart brands with simplified structures and costings for quite simply the best creative productions.
With over 2000 creatives in our network, across most countries and major cities – we are already on the ground where, and when you need us. All-In package and bespoke options are available for just about any type of production, anywhere.
Creativity should be cultivated so that it flourishes, unlike your CO2 footprint. By working centrally, with local teams – there's no longer a need for large numbers of people to travel to far away destinations. Working in close collaboration with our partners, we're constantly devising ways to reduce CO2 emissions at all stages of production to become the most environmentally friendly film & photo production company we can be.
Set Construction
To plan, build and decorate a set, in which a whole world is created on demand, requires the most careful planning and the most skilled crews.
From idea to detail planing and execution, our crews specialise in set production – and are located all over the world, for ease of production wherever you need for it to happen or the conditions are most favourable.
TVC, photo & video productions of all sizes, benefit from our unique All-In approach to content production – limitless options, packaged into easy to understand package pricing.
Lifestyle & People
Ever more, life exists outside the margins in the expressions and personalities of everyday people – we're not all supermodels, but all wonderful and unique.
Careful construction of lifestyle shootings and creative productions, result in a fluidity on set so that exactly these every day moments are captured, in perfect quality. A version of reality is created that is ideal and soft, approachable and relatable. A familiar stage upon which to hero your product.
Documentary & Reportage
The art to observe and to capture that which is authentic speaks to the talents of only a certain school of photographers and videographers, for the magic exists in the split second moments – a look, an emotion, a movement.
Whether documenting for a corporate film, or the production process for the launch of a new product, or any other myriad of applications, our documentary and reportage photographers and videographers are poised to capture just the perfect moments.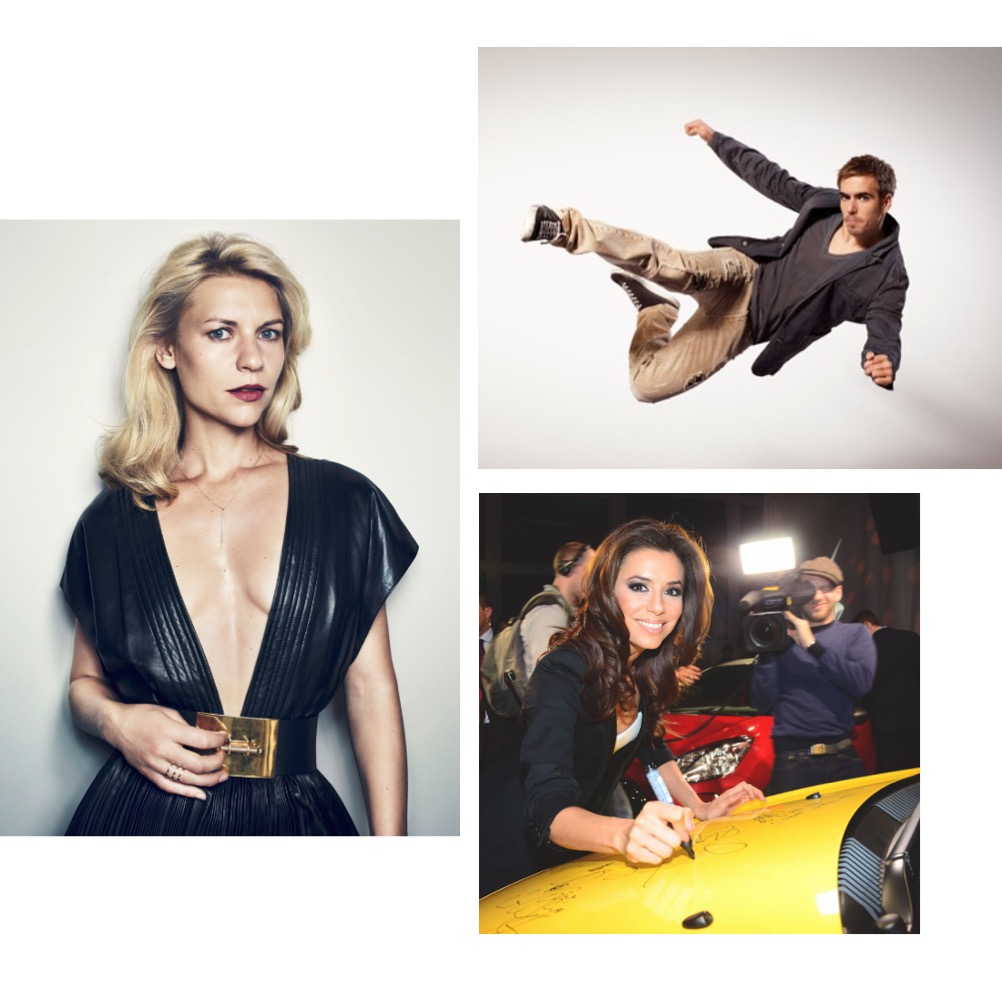 Celebrity Shootings
The great catalysts of media reach – celebrities, vips, major influencers – require a particular approach. Over and above the requirements of planning major productions – PIXEO's unique and extensive celebrity skill set, sets us apart from the average film & photo production company in that we provide that fine touch that keeps things running to plan.
With decades of experience in working with the world's largest celebrities we have industry leading teams of specialised glam crews, creative and art directors and project directors who know how to satisfy even the most imaginative riders.