Cosmetics & beauty photography
PIXEO offers you the best creative teams and models for the creation of spectacular cosmetics and beauty photography, so that your customers can get 'up close and personal' while transitioning from potential to current customer.
Cosmetic & beauty photography with great models
Customers pay close attention to details when purchasing skin care, makeup, or hair care products. Beauty photography should not only showcase radiant skin and shiny hair, but also convey a sense of relaxed glamour.
At PIXEO, our creative teams strive to capture this effortless beauty in all of our photography locations.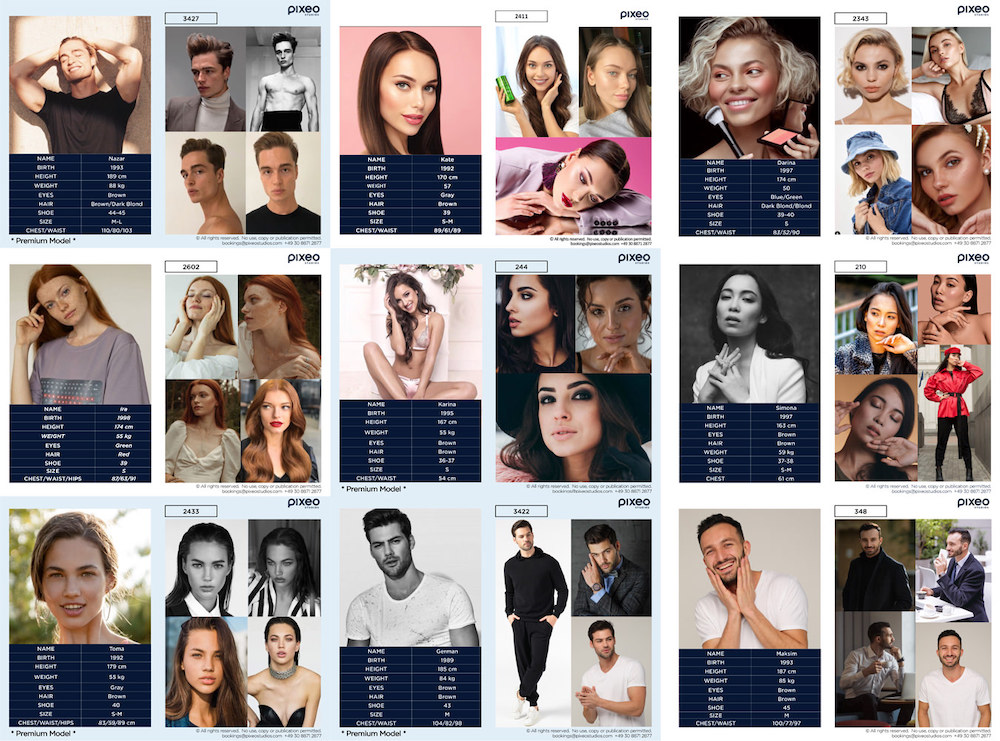 Beauty & hair models
Cosmetic, beauty, and hair models need to not only look great, but also possess the right attributes for the shoot. That's why PIXEO works closely with the best model agencies to find the perfect talents for cosmetics and beauty photography.
These talents are available for booking in either rights-controlled usage packages for eCommerce or in individual castings and managed rights for campaigns.
Cosmetics Still Life Photography
Packaging for cosmetics and hair care products play not only an important role in purchasing decisions in store, it also influencers buyers online.
PIXEO's skilled and passionate still life crews, create whole worlds for your products resulting in increased conversions, in particular on social media.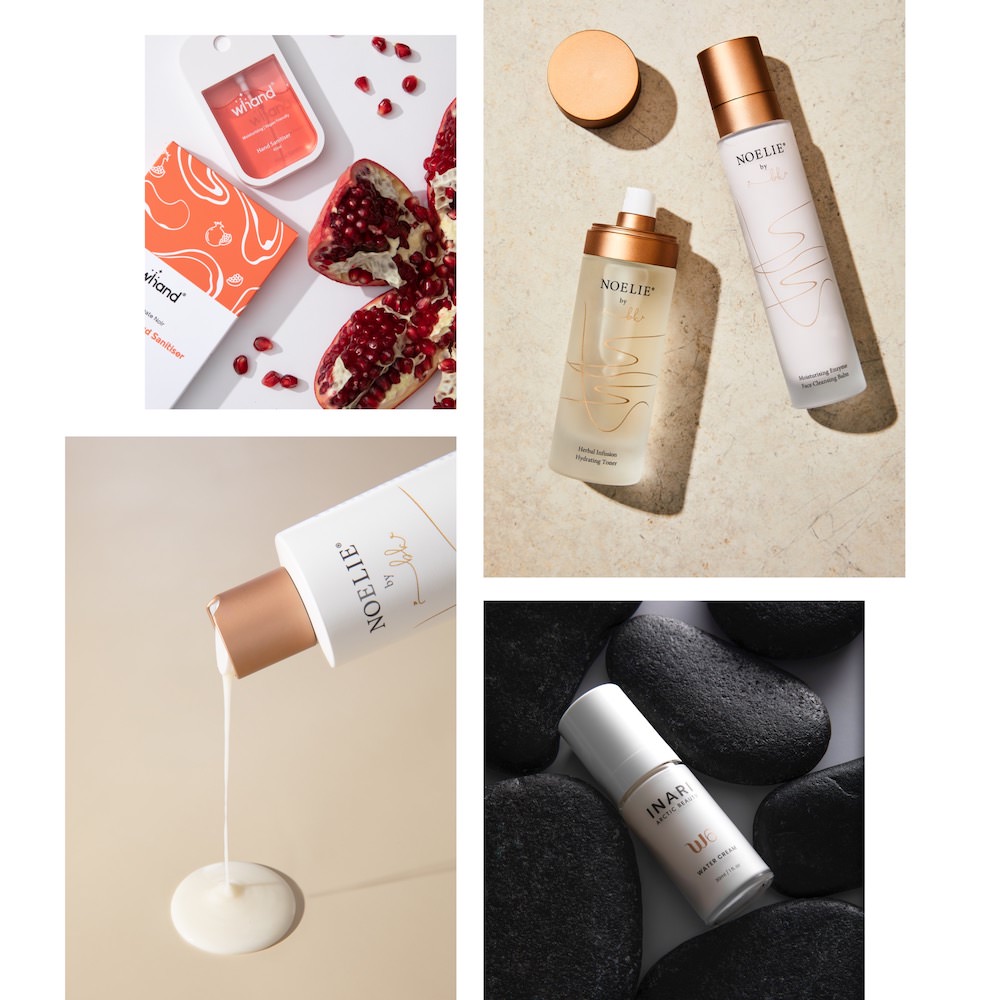 Cosmetics in motion
For a cosmetics or beauty brand, there are several popular types of videos or films that are essential to a winning marketing strategy.
Product demos, promotional or brand videos, tutorials or how-to videos, all support brand awareness and customer loyalty. Additionally, collaborations with popular influencers using and promoting the brand's products, can help increase brand visibility and credibility.
Whatever the format PIXEO has you covered.