Cosmetics & beauty photography
PIXEO offers you the best creative teams and models for the creation of spectacular cosmetics and beauty photography, so that your customers can get 'up close and personal' while transitioning from potential to current customer.
Cosmetic & beauty photography with great models
When looking to make a purchase of a skin care, make up or hair care product, customers pay particular attention to details … it's not just skin that needs to radiate, or hair that needs to bounce and shine, it's a sense of relaxed ease that should be transported.
Across all PIXEO locations, our creative teams work tirelessly to create a sense of effortless glamour in our beauty photography.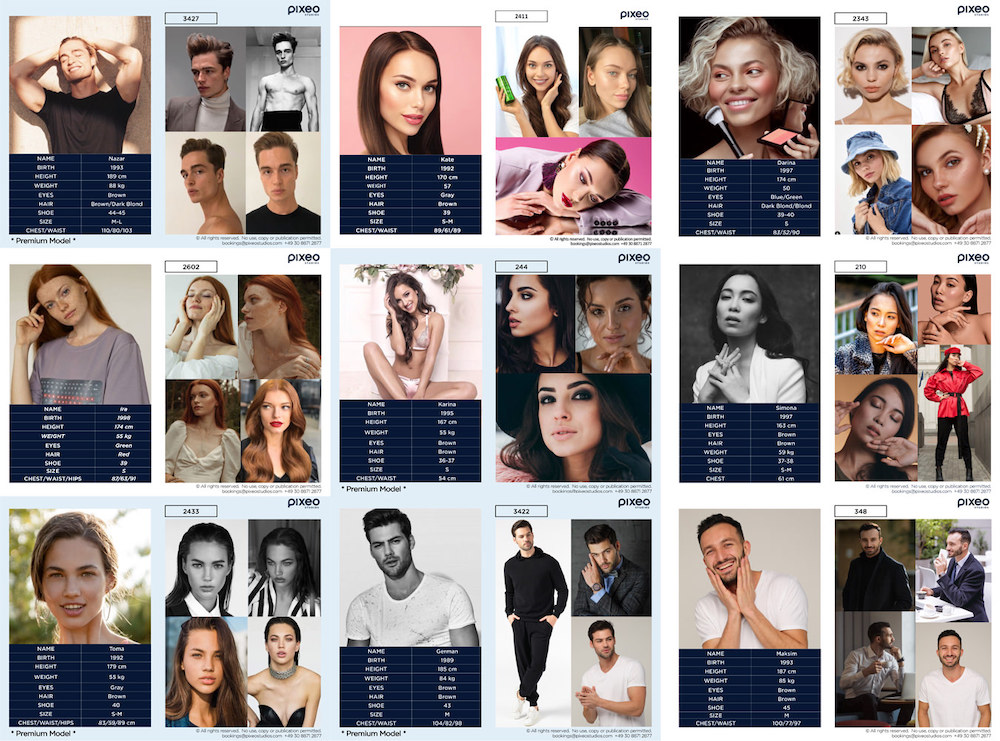 Beauty & hair models
Cosmetic, beauty and hair models need to be look great, but also have the perfect attributes.
PIXEO works closely with the best model agencies to find the talents specifically for cosmetics and beauty photography. These talents are bookable either in rights controlled usage packages for eCommerce or in individual casting and managed rights for campaigns.
Cosmetics Still Life Photography
Packaging for cosmetics and hair care products play not only an important role in purchasing decisions in store, it also influencers buyers online.
PIXEO's skilled and passionate still life crews, create whole worlds for your products resulting in increased conversions, in particular on social media.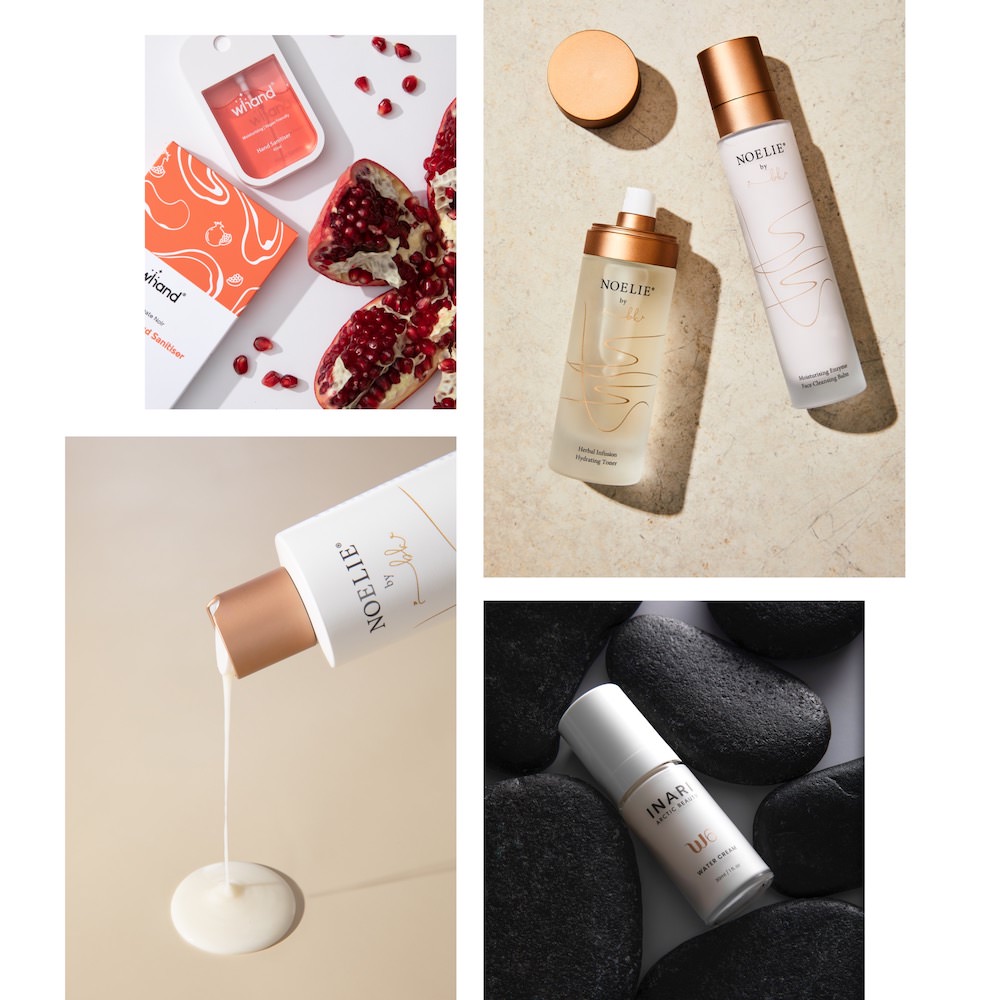 Cosmetics in motion
Whether it's a how-to tutorial, or a an image film, PIXEO has you covered.