Footwear content production
Put your best foot forward, with expertly crafted footwear photography & videos for eCommerce and Campaign / Film content, produced by passionate teams with the world's best creative resources.
The best basis for footwear eCommerce & campaigns
For shoe manufacturers we offer a wonderful service, in that we construct complete outfits to accompany your products to assist in constructing the perfect footwear campaign.
Our passionate art directors and hair & make up teams work tireless to put your footwear in the best possible light.
In-house stylists, with their finger on the pulse, put together fashionable outfits that help show off your products.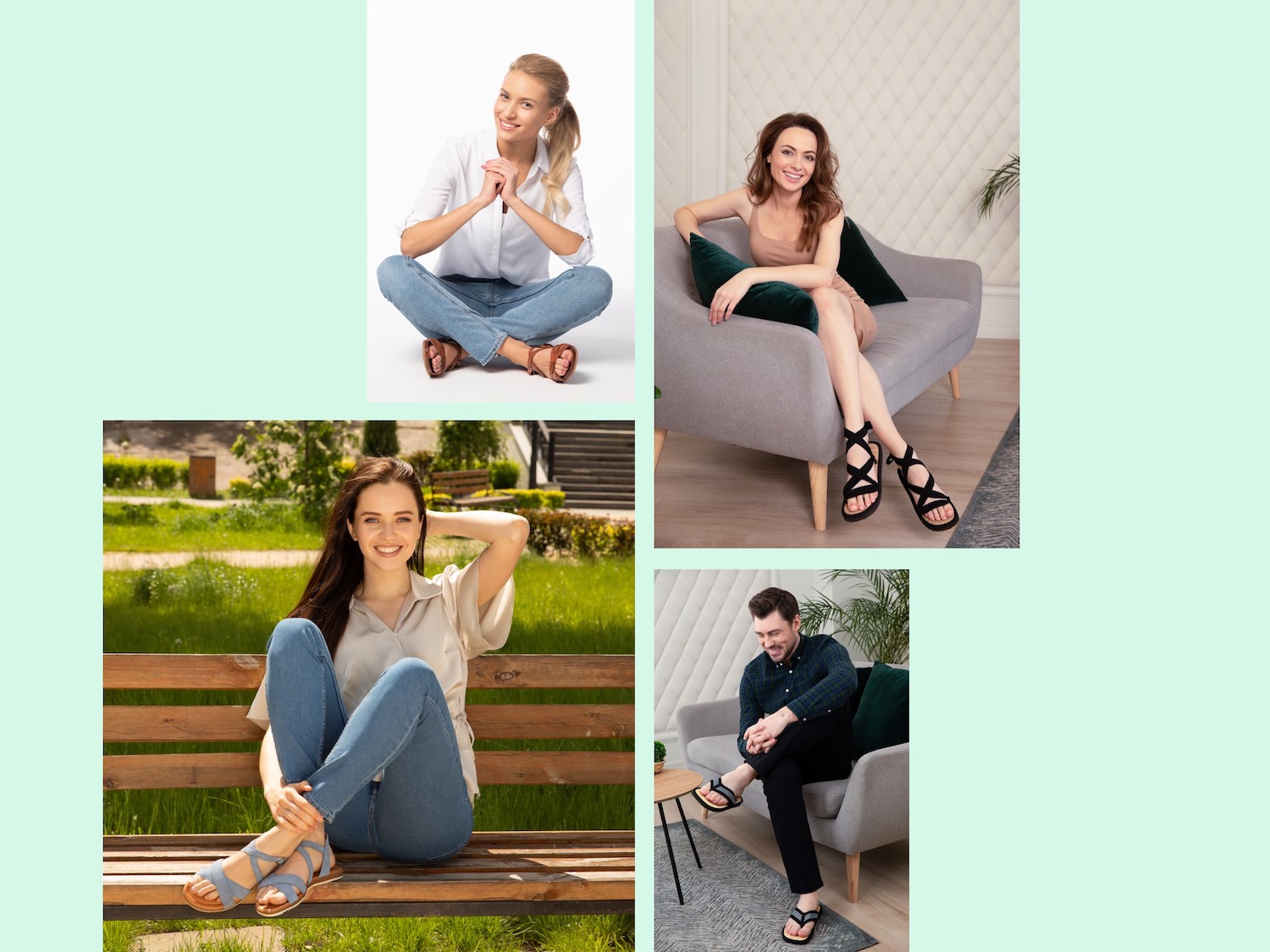 Footwear Models – The Ultimate Unicorn
The perfect footwear model does not only need to be look great, but they also need have the right foot size, and for open toed shoes, have great looking feet.  This makes the perfect footwear model quite the unicorn!
Having had the distinct pleasure of providing many footwear manufacturers with top content for their footwear campaign, we've built a roster of tried-and-tested models for eCommerce and Campaign productions.
Footwear Product Photography
When so much attention is paid to how your footwear is produced, it would be a shame when all those wonderful details aren't reflected in how they are photographed.
With, or without model, crystal clear content produced by PIXEO, shows off your products and get's them moving off the shelves.
Sparkling footwear videos
Your footwear is meant for walking, and that's just what it will do!
PIXEO offers a range of packages to create the perfect footwear video.  Whether short eCommerce clips, or a full image film, we've got you covered and will get you