Flawless Product Photography
King amongst all types of product photography is not surprisingly jewellery. Often coupled with significant investments, no other category of products, is as critically scrutinised before an online purchase, as with jewellery.
We at PIXEO have spent years developing a unique system for photographing and retouching all types of jewellery. These techniques have been tried and tested over thousands of products to the highest of standards to bring out the best in each individual piece.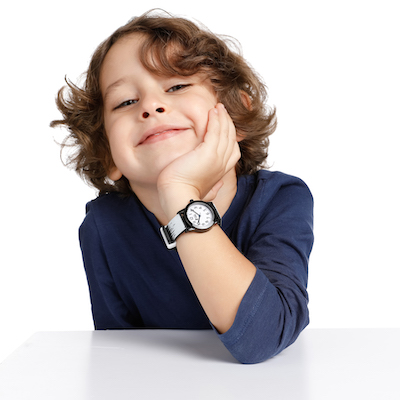 Jewellery Models
Not every model is suitable for modelling jewellery and watches.  Whether through our inhouse resources, or specifically sourced, we pay careful attention to the correct selection of models for jewellery pieces.
Each and every piece of jewellery is unique
Like the lines and contours on a face, every piece of jewellery is unique and as such requires a different approach.
Metals and precious stones, various cuts and finishes, unique design elements … all require expert hands to adapt lighting and positioning.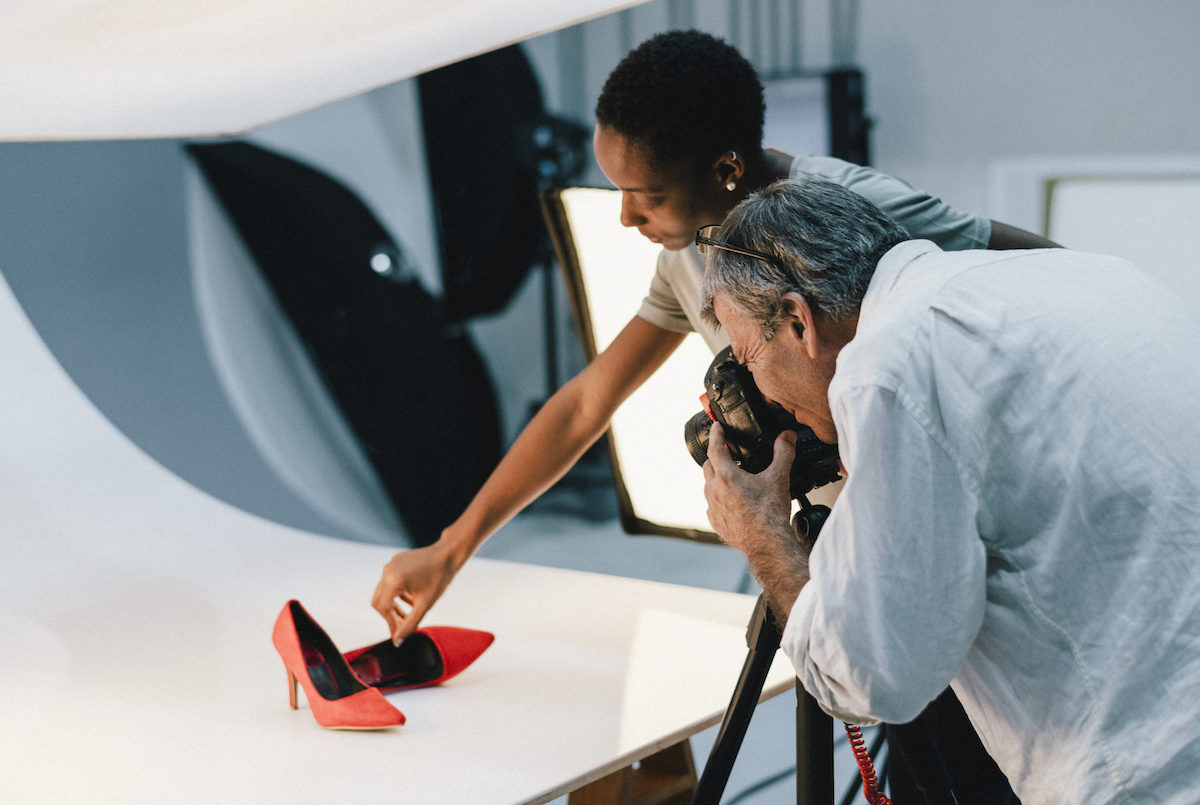 Expert retouching of metals and precious stones
Where highly customisable lighting and positioning solutions are required for the best possible photography of jewellery, it's with our best-in-class retouchers that even more magic happens.
Imperfections and production marks are edited so as to leave the end result natural and true to it's actual form, only in a more perfect state.