Industry leading jewellery content
Flawless jewellery product photography
Jewellery reigns supreme in product photography. Given its significant value, online purchases of jewellery are rigorously examined – making it all the more important to rely on true experts and artists in jewellery photography and retouching.
We've crafted unique systems for capturing even the most challenging pieces. Our techniques have been refined over years and proven on thousands of products, ensuring each shines at its absolute best.
Case Study: Juwelier Kurz AG
Creating the world's finest jewellery photos, en masse
PIXEO was tasked with creating an on-site solution for legendary Swiss jeweller Kurz AG in Zürich, Switzerland. More than 1,500 pieces of high jewellery were captured and content created for Kurz's new web presence.
"With your dedication and sensitivity, you captured the beauty of our jewellery perfectly and filled the pictures with life!"
Katharina Rist
Head of Marketing & Communications, Juwelier KURZ AG
Perfection on-site or in our studios
Solutions designed to meet even the most demanding requirements for quality and quantity.
On Site
ANYWHERE WORLDWIDE
Our proprietary system in installed on-site with you & operated by us
Your products never leave your premises – particularly interesting for high value pieces.

Flexible ordering options.

Local staff are trained & employed by PIXEO to operate our proprietary system.
Customised Solutions
In Our Studios
BERLIN, ORLANDO, ZÜRICH
Your products are taken care of one of our studio locations on either side of the Atlantic
Our established studios handle large volumes of jewellery product photography.

A huge range of models available for your eCommerce, campaign & influencer productions 

Secure transportation & storage.
From 49 EUR / $ 59 per product
Models for jewellery & watches
When it comes to modelling jewellery and watches, not just any model will do. Certain features, such as excellent skin, graceful poses, and well-proportioned hands, ears, and wrists, are essential in selecting the ideal models to showcase the stunning beauty and intricate design of the jewellery.
We have a wealth of resources in our in-house database, which can be easily augmented through a focused search assignment, giving us access to the whole world's modelling talent to create the ultimate jewellery product photography.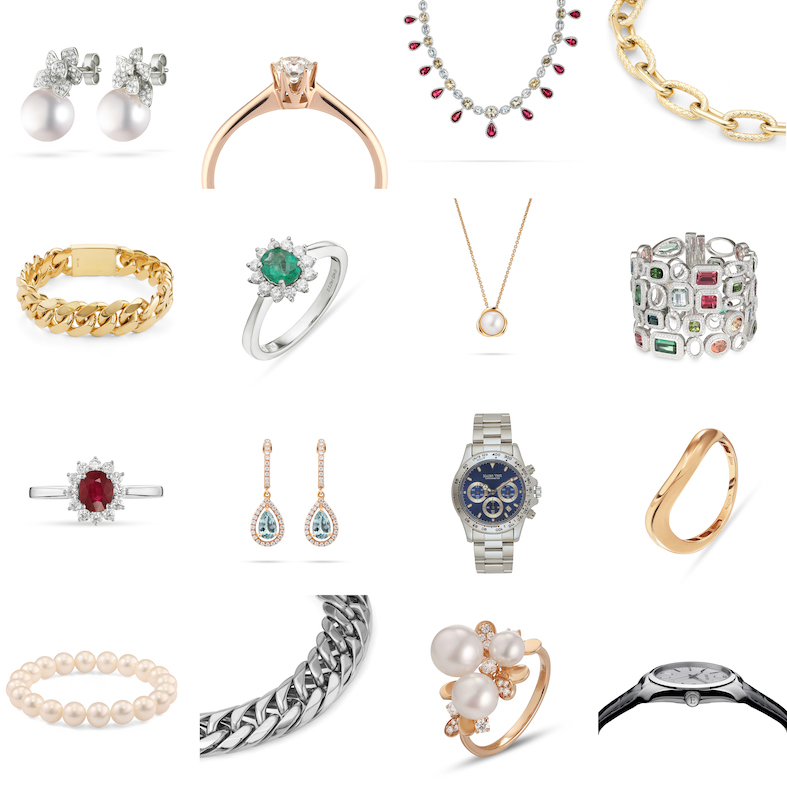 Each and every piece of jewellery is unique
Every piece of jewellery is unique, much like the lines and contours of a face. The various elements of jewellery – metals, precious stones, cuts, finishes, and design – require a skilled touch in lighting and positioning.
Our photo teams use a special blend of natural and artificial lighting to bring out the true beauty of the jewellery. We have refined our methods over thousands of products to create a soft and natural look that showcases the true color and texture of the jewellery. Our ultimate goal is to highlight each piece's unique qualities and showcase its true beauty.
Celebrities, Influencers & Brands
We've poured the profound experience of working with 1,000s of talents and brands into a system to ensure the best brand fit and the maximum return on your investment.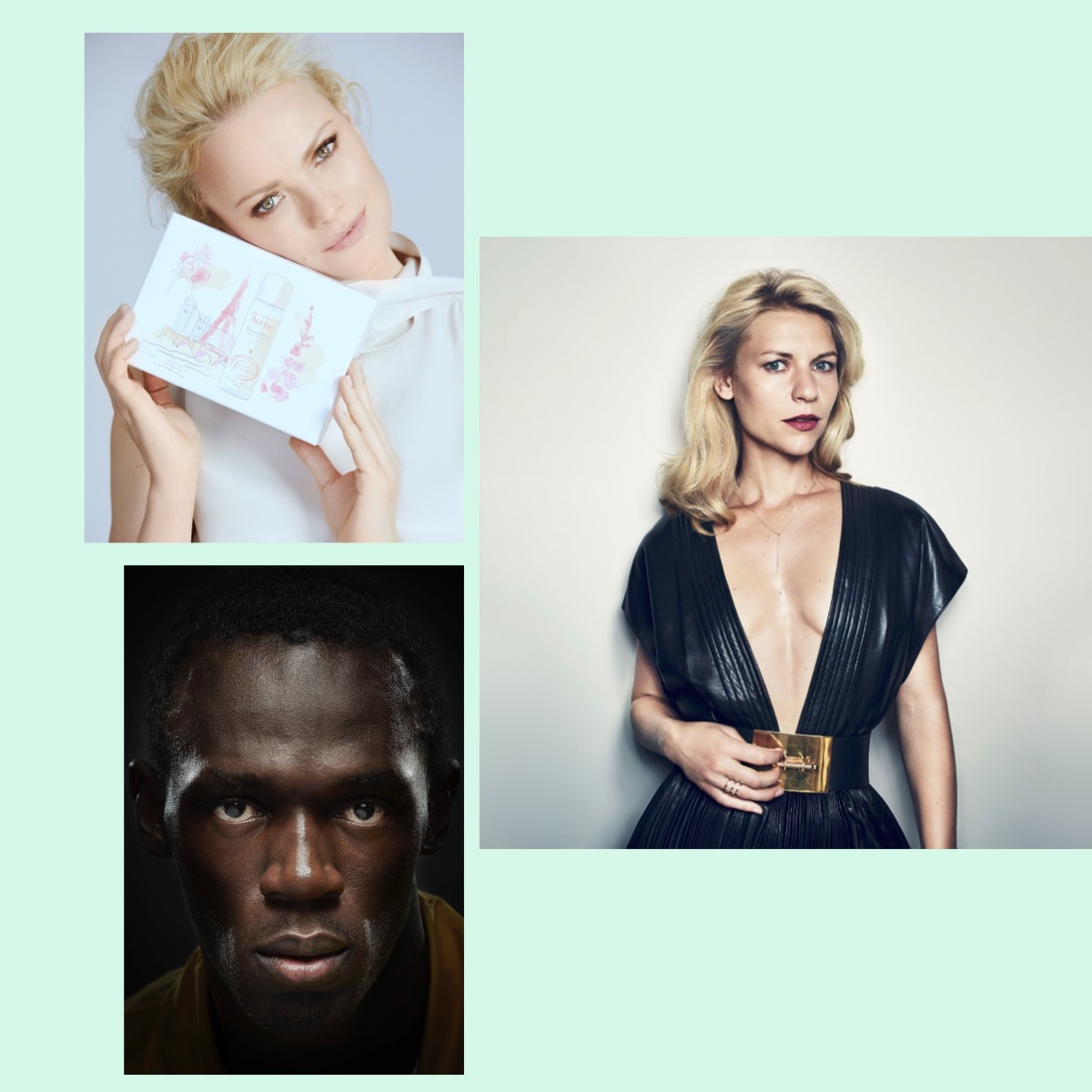 ➤ Endorsements: Leverage existing reach & influence of celebrities, influencers & brands to increase awareness & credibility.
➤ Campaign: Prime position for your brand's message & values on social media, print or TV.
➤ Editorial Placement: Feature your brand or product in relevant media outlets to reach a wider audience.
➤ White Label: Distributed under a celebrity or brand's own label tapping into their existing customer base.
➤ Brand Collaboration: Joint marketing initiatives or co-branded product with suitable brands, leveraging audiences & brand equity.
➤ Capsule Collection: A limited-edition collection to generate buzz, attracting existing & new customers.
We call it Natural Perfection
At PIXEO, we strive for what we call "Natural Perfection."
To us, this means showcasing the true beauty of your products while staying true to reality. We've made it our mission to find the perfect balance between reality and perfection.
Highly customised, proprietary lighting solutions capture the best possible jewelry photography, whilst our industry leading retouchers bring even more magic to the table. They carefully edit out any imperfections or production marks, resulting in a natural and true representation of the product, only in its most perfect form.