Product videos with models
In a world full of moving images nothing shows off the true benefits of your products, like showing them in motion through a product video with model!
Short clips of your products in motion, being worn by great models, transports the best possible message to your potential customers. They can see the product move and sway in the videos and imagine themselves in them.
It's vital when creating product videos of your goods, to ensure that the product itself stays in focus. We work hard to make sure that your products are the primary focus of these great videos.
Apparel: your clothing in action with great product videos
Here we make sure that we model shows of the best parts of the piece, but not so that the video distracts from your products. As a general rule, the model walks into frame, turns – we then fade to a close up of the article – before fading back as the model walks our the opposite of frame. This video and our
product photos with model
present your clothing from it's best side.
Footwear: cause these boots are made for walking!
We love shooting footwear, and have developed several clean mini-scripts to best show off your footwear. As a general rule, we don't show anything but the shoe and shin, so as to not distract from the product at all. Usually, the model (we work with professional foot models) walks into frame and stands at 45degrees to the camera; we perform a close of up of details, before fading back to the feet, which turn and exit the screen. As with all our product videos with model, we fade to white, so you can add your logo in where it suits.
Sports Videos
Products that require special handling are a real focus for us. We can develop new scripts to show a product's best sides, or showing functionality for technical wear. You get the best product video with model to present your product from it's best side!
Logistics
We pick up your products from anywhere in Europe and deliver them to our studios.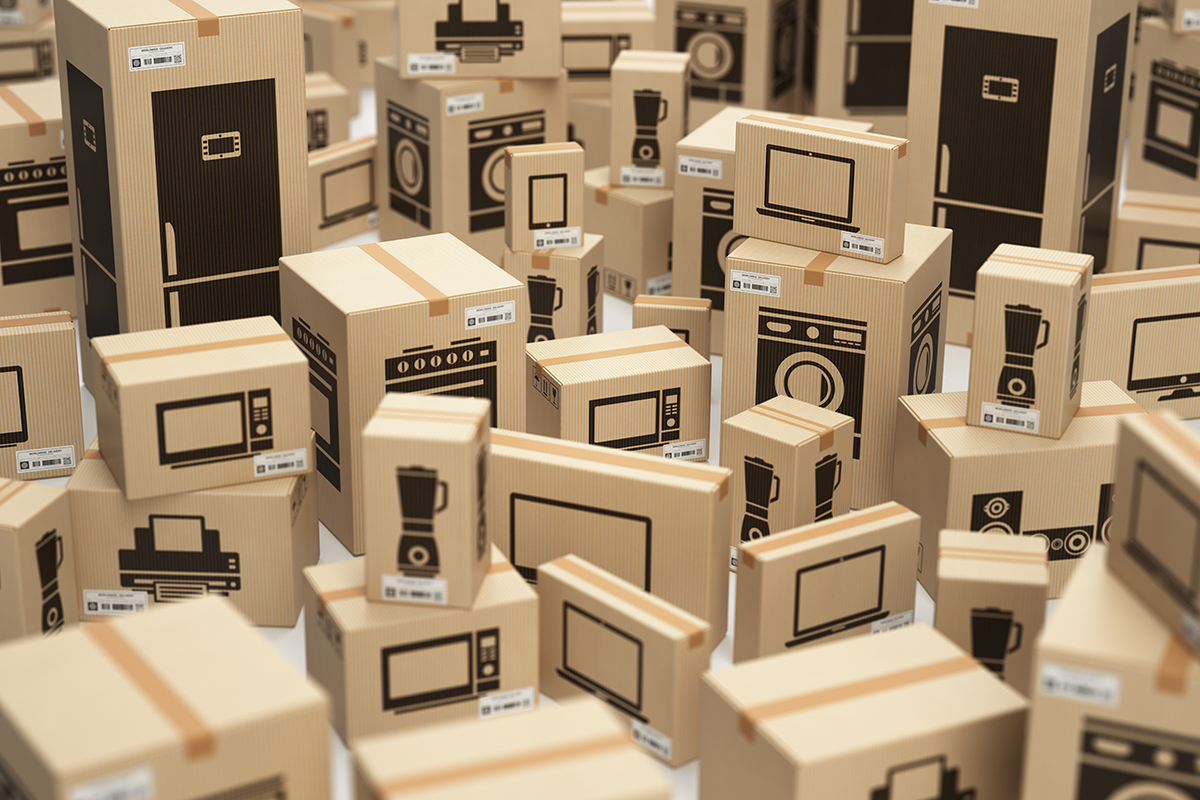 Models for product photography
We have a fantastic and broad range of models to choose from. You can use the product photos for your own purposes online and also provide them to your sales channels for them to use as well.
Studios & Sets
In addition to a wide variety of neutral backgrounds for eCommerce, we also offer All-In packages for lifestyle productions in fully constructed sets. Your products can be filmed in an environment that reflects your brand vision – e.g. living rooms, kitchens, bathrooms, offices, workspaces, even kid's rooms!  A constantly updating and evolving catalogue of beautifully designed and decorated sets, to serve as the perfect platform for your products.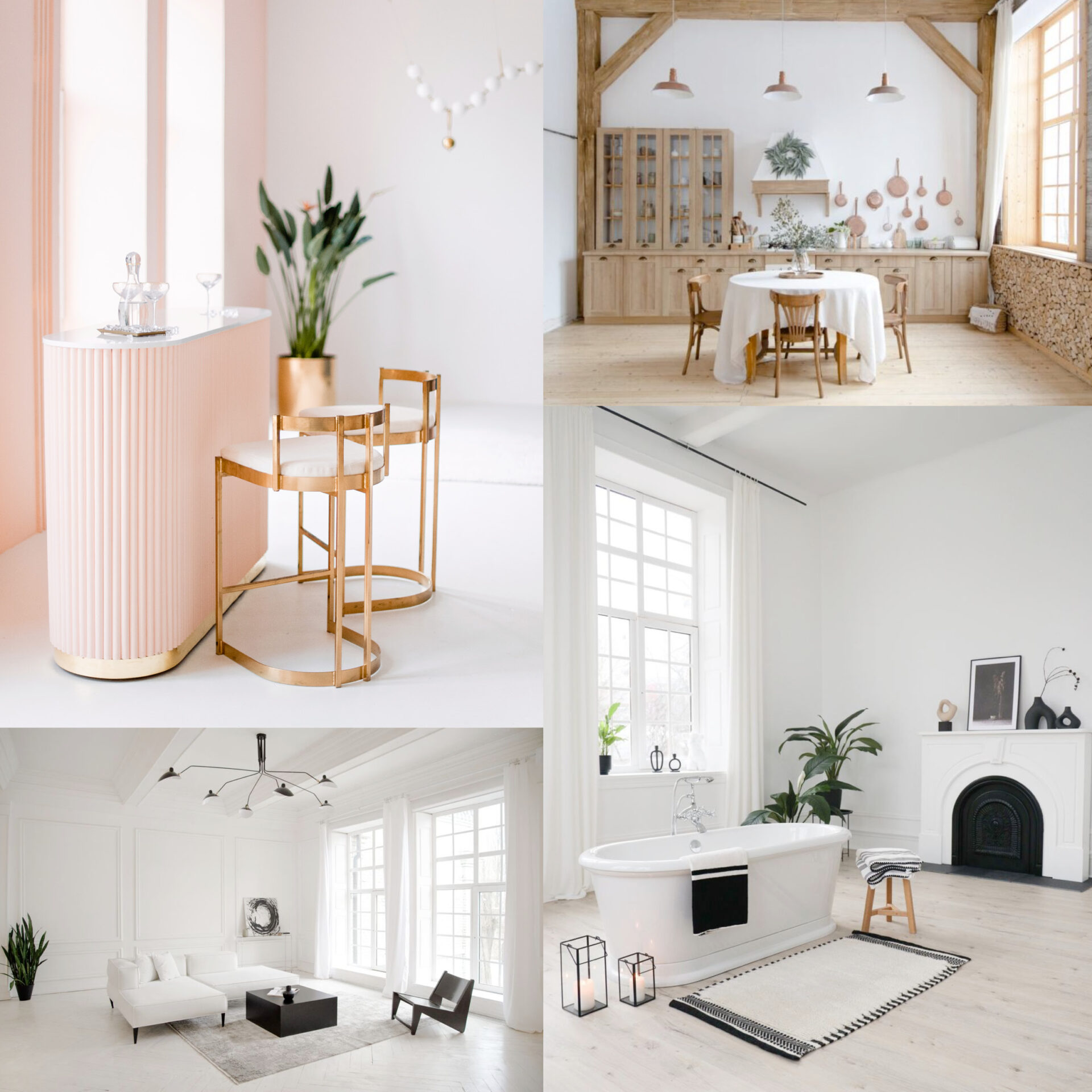 Glam Crews
Styling, hair and make up – we cover everything working with talented teams who are up to date with the latest trends in technology and fashion.
Post Production
After your content have been produced, you decide which product photos shall be post-processed, further refining the great work done in studio.